Home
/
Traditional Balsamic Vinegar of Modena DOP
(page 2)
Traditional balsamic vinegar do you really know what is it? Let's find together what it's about!
Read More »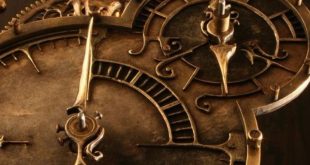 Traditional Balsamic Vinegar of Modena is subject to the aging process which gives to the final a product that unequal taste hard to find in other products. Time is the most important ingredient.
Read More »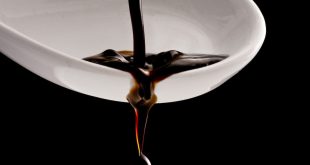 The TRADITIONAL BALSAMIC VINEGAR OF MODENA P.D.O. is a vinegar-based dressing that's unique in the world. The Traditional Balsamic Vinegar it comes solely from the province of Modena, where the product ages to perfection thanks to the characteristic climatic conditions.
Read More »