Can you use Balsamic Vinegar in Keto Diet? The answer is: yes.
It is a great allied of low calories diets and healthy eating. It is low in calories and also useful for fighting hypercholesterolemia (high cholesterol). Cholesterol is essential for the health of our body but its values must not be too high. An excess of bad cholesterol can create heaps that obstruct the arteries, preventing the proper passage of blood.
Keep on reading our blog to learn more about the incredible benefits of Traditional Balsamic Vinegar of Modena!
A healthy diet and an active lifestyle are our best allies for keeping hypercholesterolemia controlled. It seems that Balsamic could be an effective natural remedy. Some studies have shown that Traditional Balsamic Vinegar can lower its levels, keeping blood sugar under control.
Balsamic Vinegar is a natural product consisting of a single ingredient, 100% cooked grape must without adding other substances. This feature makes it particularly suitable for the Keto Diet.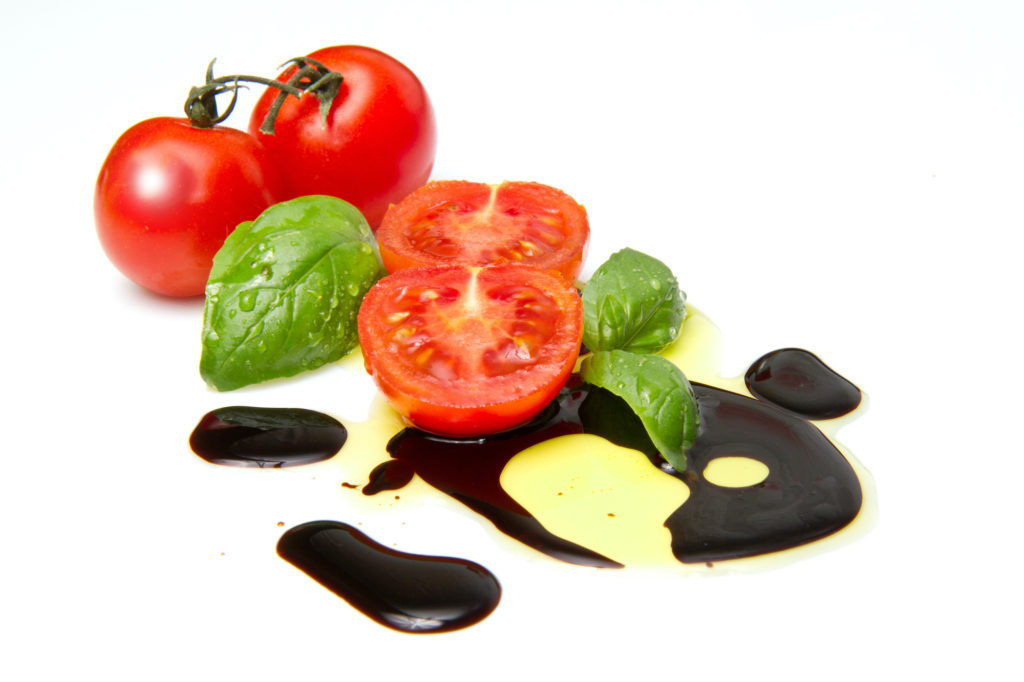 The must is cooked, acetified and introduced into the barrels where takes place the organoleptic transformation thanks to the alcoholic and acetic fermentation.
After the long ageing period (12 or 25 years) find different wood barrels, it becomes very aromatic and dark brown.
The Balsamic easily combines with countless culinary creations, flavouring them and making them unique.
Recent studies have shown that it can help fight high cholesterol. The antioxidants present in Balsamic help block toxic cells in the body that can increase its levels.
According to a study conducted on rabbits with hypercholesterolemia, the use of Balsamic reduces or maintain low cholesterol levels.
Balsamic Vinegar benefits
Is Balsamic Vinegar bad for your body? The answer is: no!
Can you use Balsamic Vinegar in Keto Diet? The answer is: yes.
According to the results of the studies, the use of high-dose of Balsamic in a cholesterol-lowering diet help reducing bad and total cholesterol. The use of low-dose of Balsamic in the same diet help reducing also fibrinogen and glucose compared to the hypercholesterolemia diet.
So, what are you waiting for?
If you are looking for a healthy lifestyle, this product shouldn't be missing!
Keep on reading our Blog to discover more characteristics of this extraordinary and unique product in the world.
Greeting from Modena.