Today recipe is a mouth watering Bavarian cream with strawberries and Balsamic Vinegar! Bavarian cream is a traditional spoon dessert , maybe one of the classic recipes of pastry. Simple to prepare, with a delicate taste and a smooth and compact consistency! You can flavor a Bavarian cream in different ways: chocolate, fruit, coffee or yogurt… while, today we want you to try something different, so use Balsamic Vinegar for you dessert, you won't regret it!
Ingredients for 4 people:
50 ml of fresh milk
90 gr of sugar
35 gr of yolk
215 gr of ricotta cheese
220 ml of fresh cream
5 gr of gelatin sheets
200 gr of mixed wild berries
original Traditional Balsamic Vinegar
Preparation: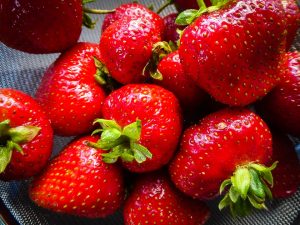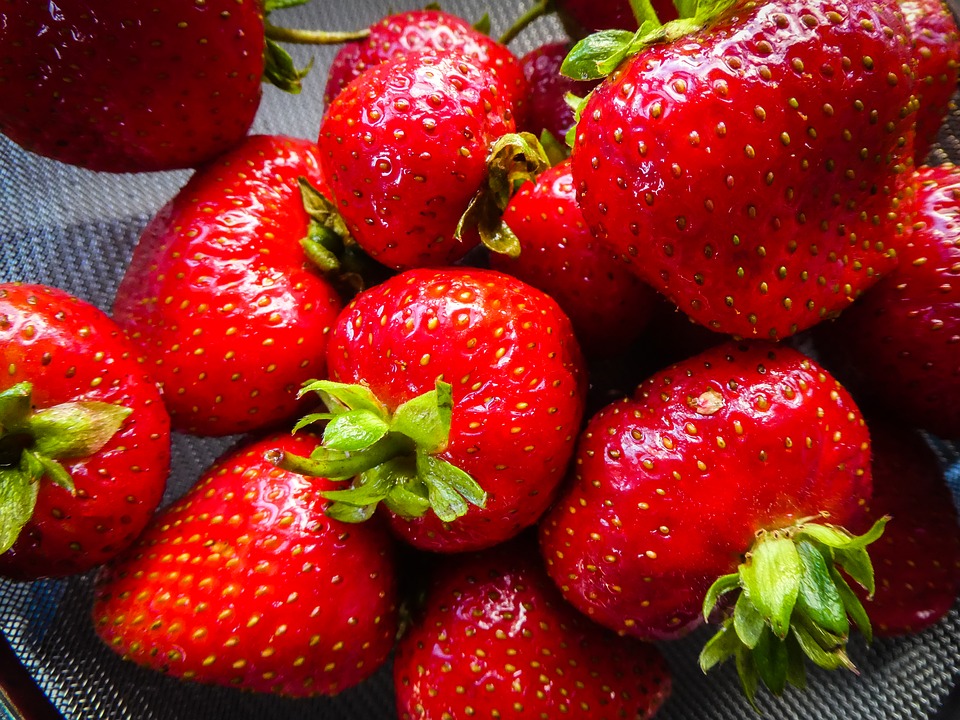 First of all, let the ricotta cheese drain in a strainer for a few hours. Secondly, warm the milk until it reaches a 85° temperature. When it has reached the right temperature, you can mix the milk with the yolks and half of the sugar. Consequently, let the mixture cool, while you soak the gelatin sheets in cold water. Therefore, you can add the sheets and the sifted ricotta cheese to the mixture. Another step is to bat the cream until stiff with the rest of the sugar, and add it to the ricotta cheese mixture. Hence, pour the mixture into cups and let them firm in the fridge. Meanwhile, toss the wild berries in a pan with two tablespoons of Balsamic Vinegar. Now you can use this sauce to garnish the Bavarian cream and refine it with a few drops of Balsamic Vinegar.Bavarian cream with strawberries
Curiosity:
First of all, the Bavarian cream was not born in Bavaria, a region of southern Germany, but in a pastry shops of France. In fact, the dessert we all know made from milk, sugar, eggs, fresh cream and gelatin sheets was first prepared in the nineteenth century in France. In conclusion, it spread thanks to the great fame of chefs and maîtres pâtissier who were invited to all courts in Europe to prepare their delicacies to all the ruling families.
L-Originale Balsamic Vinegar of Modena: www.l-originale.com
Bavarian cream with strawberries