How do you use balsamic vinegar at its best? We summed up for you the tips of the famous chef Bottura to make the most of this exceptional product.
According to chef Bottura, Balsamic Vinegar is an extremely versatile product. However, to use this type of seasoning in the right way, enhancing all its characteristics, requires a little bit of experience.
Chef Bottura loves Traditional Balsamic Vinegar, which is the result of a process that lasts for decades. One of the most interesting aspects of this seasoning is its flexibility: it can be used in many different recipes, as the Modena chef could witness during its long career. According to Bottura, the key characteristic of a good Balsamic Vinegar is acidity: after a certain aging period acidity is what makes the difference, not the years spent in the barrel.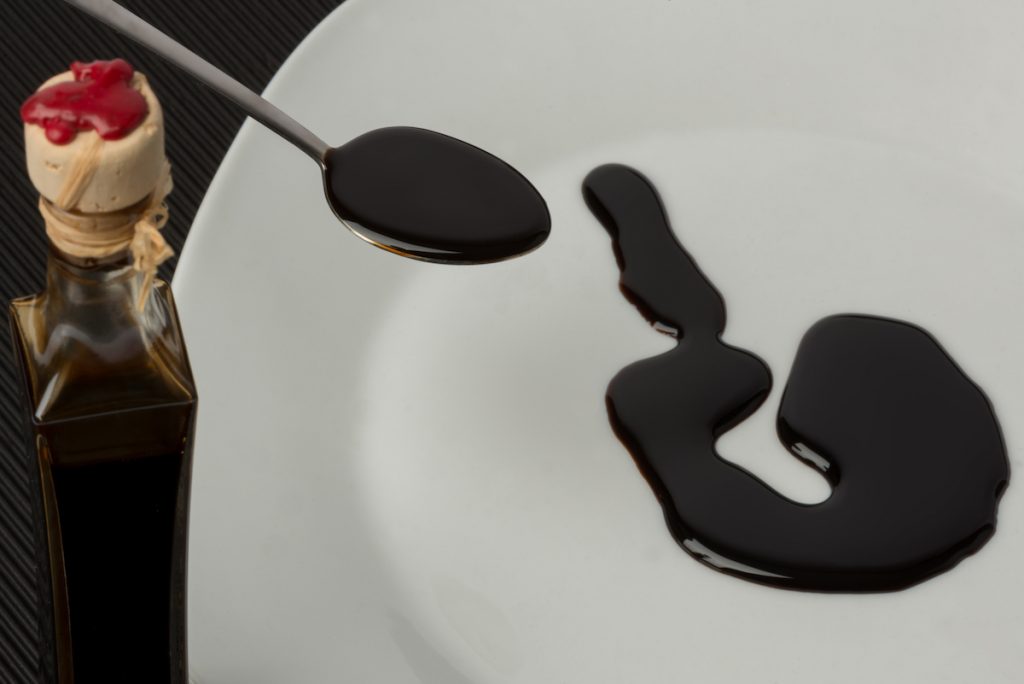 One of the first ideas proposed by Bottura is an omelette stuffed with very finely cut onions, cooked using a young Balsamic Vinegar. Once closed, the omelette could be garnished with a thin line of traditional Balsamic Vinegar, in order to enhance the flavor of caramelized onions. The same principle can be followed on simple beaten eggs. Also crêpes can be seasoned with Traditional Balsamic Vinegar, especially when used in combination with berries. This dish can be finally served with good vanilla ice cream.

According to chef Bottura, it is not necessary to opt for particularly refined or complex dishes: even a simple mayonnaise can become a gourmet dish with the addition of a few drops of Traditional Balsamic Vinegar. The product can make the difference, whether if combined with a salad of fresh vegetables or with a simple hamburger, maybe with smoked bacon.
Finally, let's not put limits to creativity! Balsamic Vinegar is perfect if you are looking for a new ingredient to prepare original and innovative dishes! Have a look at our blog to get some ideas!