Summer is coming and if you too want to try to lose a few pounds, you will need some easy and light recipes to bring to the table. That's why today we propose you a very light recipe for cooking chicken: chicken with asparagus and Traditional Balsamic Vinegar! This light and easy-to-prepare second light dish is perfect even if you are on a diet! Furthermore, the delicate taste of white meat matches perfectly with the delicious flavor and the crunchiness of asparagus. Keep on reading to discover how to prepare it!
Ingredients for 4 people :
800 grams of chicken breasts
500 grams of green asparagus

2 cloves of garlic
2 tablespoons of extra virgin olive oil

3 tablespoons of Traditional Balsamic Vinegar of Modena
a pinch of ground pepper mix (pink, white, green and black)
Sesame seeds
salt to taste

Procedure
Chicken with asparagus, an easy recipe: let's start by cutting the chicken into small cubes, removing the bones, the hard parts and the fat. Then, put it in a bowl to marinate with oil, Traditional Balsamic Vinegar, crushed garlic, salt and the pepper mix for about half an hour.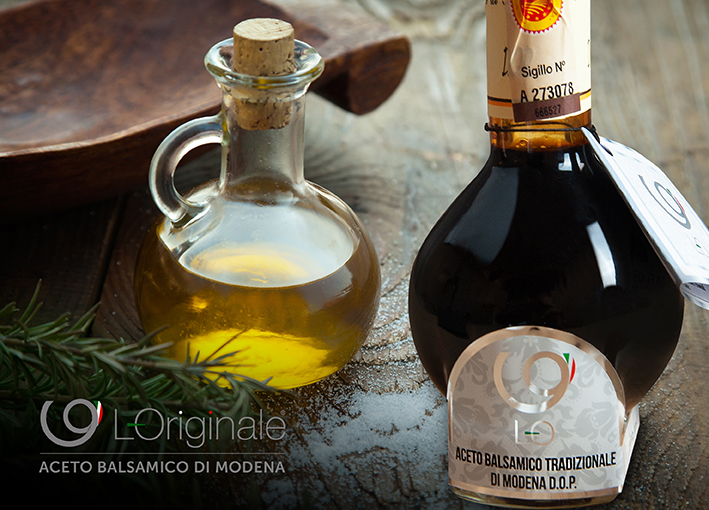 Meanwhile, prepare the asparagus: this typically spring vegetable is a versatile ingredient that can be used in many recipes. First remove the hard ends of the asparagus, at this point cut them into slices and let them boil for 2 minutes in slightly salted water. Finally drain and rinse them under cold water to fix the color and keep them crunchy.
Heat a large non-stick pan, add the chicken with the marinade and sauté for about 8 minutes. When the meat is golden brown, add the asparagus and continue cooking for another 4 minutes. Once the fire is out, remove the garlic, finally prinkle with sesame seeds and…serve immediately! Success guaranteed!
Check L-O's Blog for many other light spring recipes to get in shape for summer!

L-Originale Balsamic Vinegar of Modena: www.l-originale.com