The sardine is a type of fish that is traditionally preserved in oil, but it is also perfect to be fried. In this article L-O's staff will reveal you the secrets to prepare the perfect fried sardines with sweet and sour vegetables and our beloved Traditional Balsamic Vinegar of Modena.
Ingredients:
300 gr of fresh sardines
Durum wheat to taste
1 Carrots
1 Fennel
6 radishes
50 gr of Fagiolini
1 Zucchini
1 Red onion
1 Beetroot
Seed oil to taste
White vinegar to taste
Traditional Balsamic Vinegar to taste
Salt to taste
Pepper to taste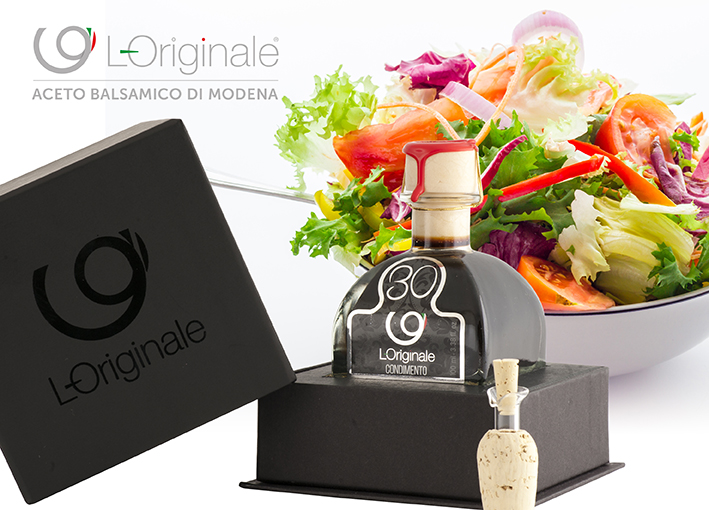 Procedure
Wash all the vegetables and cut the zucchini into rounds, the radish into wedges, the carrots into sticks and the fennel into strips. Then slice the onion, after having it deprived of its film.

At this point place two pots full of water (for about half of their capacity) on the stove: in one add white vinegar and a generous amount of salt while in the other add only a generous amount of salt. Bring the water to a boil and pour the green vegetables into the pot with water and salt and the remaining colored vegetables in the one with water, salt and vinegar.

Let them boil for about 15 minutes, then remove them from the pots and let them rest in a bowl for at least ten minutes,together with cold water and ice so as to preserve their bright color. Once they are cool, remove them from the bowl to prevent them from absorbing too much water and place them on a plate covered with paper towels.

At this point clean the sardines by depriving them of the head and of the entrails: at the end wash and dry them carefully and place them in a tray or a large dish. Take the beetroot, cut into slices about half a centimeter and, using a circular stencil, make some circles. Then, take all the vegetables, put them in a bowl and season them with white vinegar, Original Balsamic Vinegar, oil and salt to taste.
Use the durum wheat to bread the sardines and fry them in plenty of hot oil: at the end let them rest on a tray covered with absorbent paper and add a pinch of salt. Now you can finally serve it! Family and guests won't be disappointed!
L-Originale Balsamic Vinegar of Modena: www.l-originale.com