May means Giusti day: The Great Balsamic Vinegar producer Giuseppe Giusti of Modena, the oldest vinegar factory in the world founded in 1605, celebrated this year the second edition of Giusti day.
The event, a great appointment with the black gold of Modena, was on the 16th of May. The date is not random since it symbolically recalls the year in which the company was founded. This was the second edition of the event which pays tribute to the four centuries of activity of the Giusti family.
A selected network of Gourmet Restaurants, Bistros and Wine Bars created for the occasion a dish based on Giusti's Balsamic Vinegar: a wide range of refined and innovative dishes, cocktails and desserts delighted the palate of customers in 22 countries throughout the World. 135 the participants that proposed their creations in which Giusti's Balsamic Vinegar was the absolute protagonist. In fact, Balsamic Vinegar is an extremely versatile product which boasts an extraordinary quality: also this year the product confirmed itself as the undisputed ambassador of Made in Italy in the world.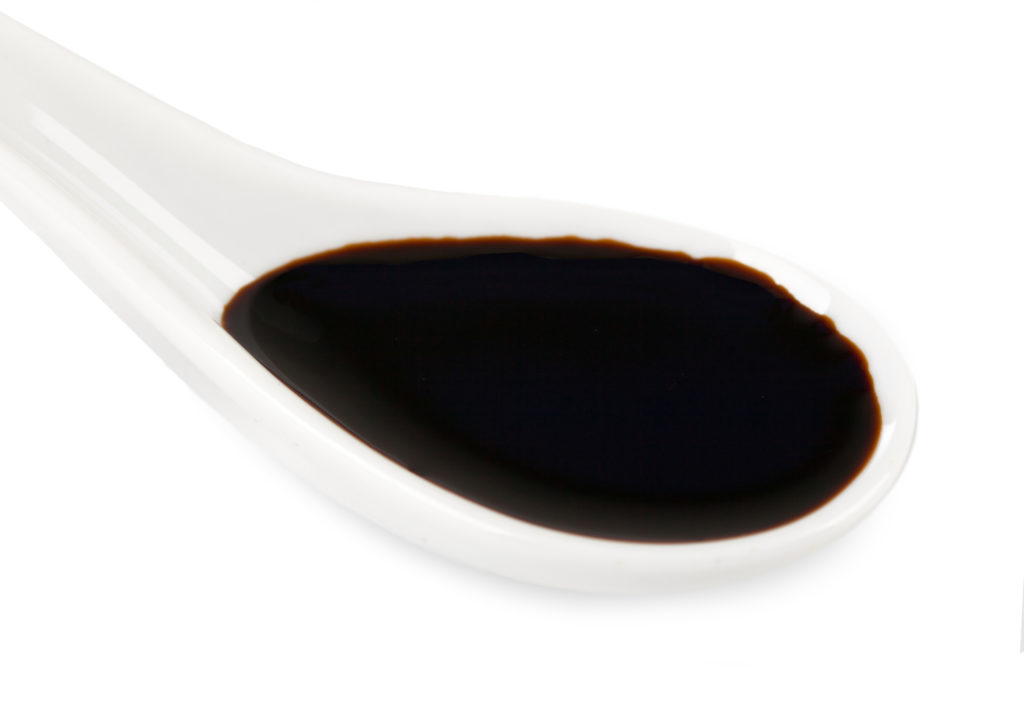 « We are very proud of this initiative that celebrates the foundation of our company and an excellent product such as Balsamic Vinegar of Modena – said Claudio Stefano Giusti, CEO of the company – The great enthusiasm of the first edition pushed us to strengthen the initiative: the number of participant grew from 85 to 135 this year; Wine and Cocktail Bars in 22 countries decided to celebrate together our territory, the quality of our vinegar and its ability to give a distinctive personality to each dish».
135 participant in 22 countries: Italy first, with the historic "Caffè Procacci" in Florence, the restaurants "L'Erba del Re" and "Strada Facendo" in Modena, up to China with "8 ½ Bombana "and to Florida with the Ritz Carlton in Naples, to name a just a few.
A 400-year of tradition and the related great heritage were celebrated in a contemporary way. This original initiative was able to stimulate the creativity of chefs all over the world that wer guided by a common extraordinary product: Balsamic Vinegar of Modena of Giuseppe Giusti.
We are already thrilled about next year edition and you? Have you ever tasted Giusti's vinegar? Let us know!