It is now possible to sign up for The Palio of San Giovanni, the annual appointment with taste, tradition and Traditional Balsamic Vinegar of Modena that takes place at Spilamberto. A fun and exciting event that no Balsamic Vinegar lover can't miss!
The Palio of San Giovanni takes place every year on June 24th, on the day of the feast of St. John the Baptist, patron saint of the country. The event usually takes place in the evocative setting of the Rocca Rangoni Park. The Fair welcomes thousands of visitors interested in the exhibition of agricultural products typical of the area. Every year during the Fair of San Giovanni the members of the Consortium of Traditional Balsamic Vinegar hold the annual assembly and assign the Palio of San Giovanni to the best Balsamic family production.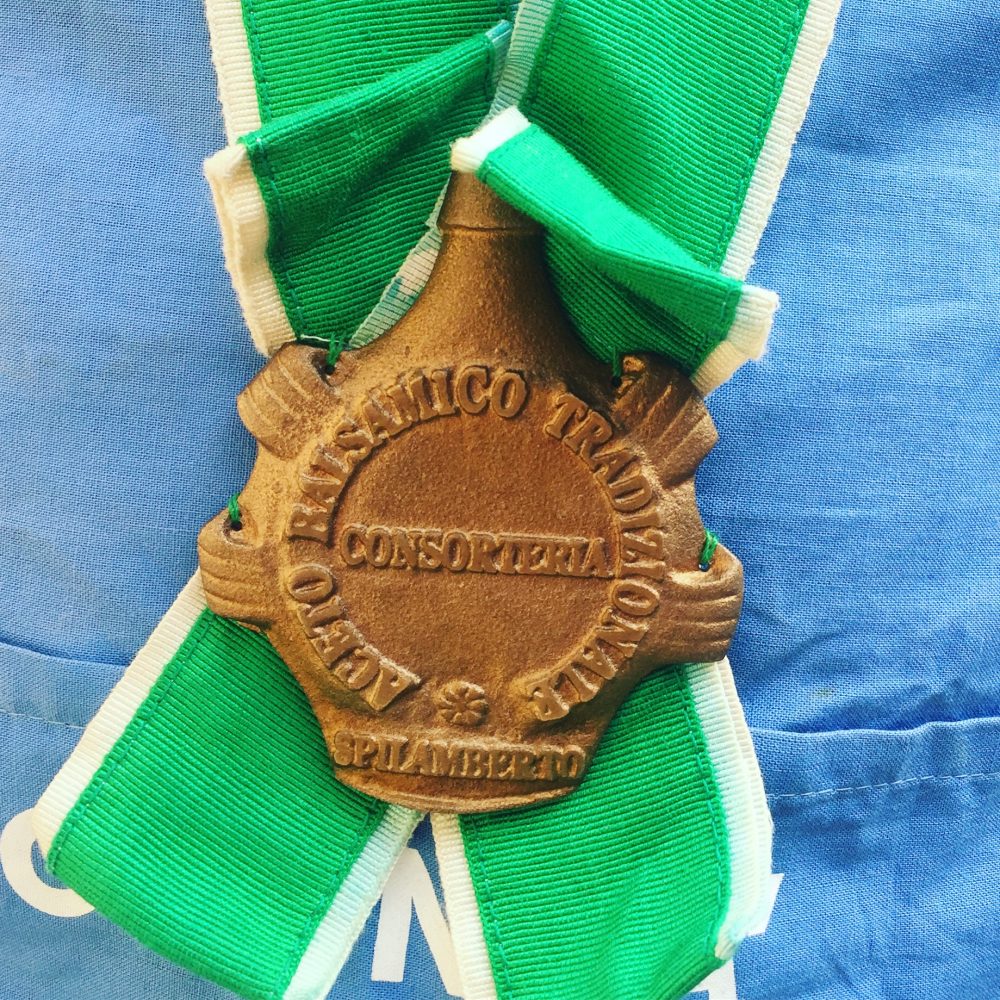 The event is organized every year by the Consorteria of A.B.T. of  Spilamberto; the competition is reserved to "traditional" and extra-old balsamic vinegars D.O.P. produced in the area of ​​the ancient dominions of the Este dukes. The Palio is a tradition since  half a century. On the occasion of the Palio the champions of "Balsamico" are carefully examined and only the first 12 classified get a prestigious award.
The Champions remain anonymous until the award ceremony. The assessment of the tasting commission concerns the visual aspect, the flavor and the taste of the product. Then, after a first skimming, the commission continues with tasting sessions until it identifies the 72 semifinalists and then the first 12 classified. At this point two inspectors go to the Vinegar cellars of the 12 semifinalists (the inspectors are the only one to know the names of the producers); their task is to verify the conformity of the sample with the battery from which it was taken. Finally the official but still secret list of the 12 finalists is established by six master tasters on the first day of the San Giovanni Fair.
L-Originale Balsamic Vinegar of Modena: www.l-originale.com