Are you looking for an easy and fast recipe to prepare? We suggest you this option: Prawns and Gioielli di Balsamico. You will discover an interesting use of the Modenese Balsamic and the fact the can be combined with so many different foods.
Shellfish and Balsamic Vinegar? A curious union of two ingredients that will surprise you: the sweet-and-sour taste of the Balsamic Vinegar is perfectly combined with the sweet flavour of the prawns.
Prawns are easy to find in every season. This particular food is riched on Omega3. They are low-calorie and rich in food salts.
The preparation of Prawns and Gioielli di Balsamico is extremely quick and simple. As you can see in Maria Cucina's video https://www.youtube.com/watch?v=uJqPNjtZgl4, the meal will be ready in a few minutes and it will pleasantly surprise your guests.
Ingredients for one portion:
3/4 prawns
Gioielli di Balsamico
Extra Virgin Olive Oil
lemon
salt and pepper
How to make it:
The preparation will take only five minutes!
First of all, the sauce. To make it, mix some lemon juice, salt, pepper and oil. Now put this sauce on a plate.
To prepare the prawns, let's start by cleaning and roasting them in a pan three minutes per side.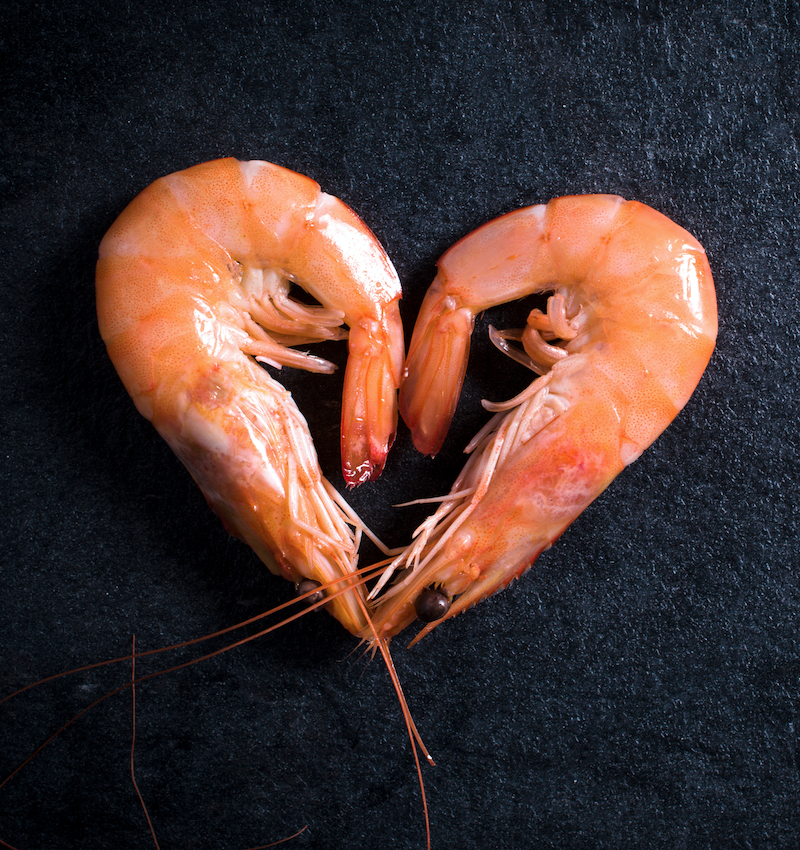 When the prawns are cooked, lay them on the plate with the sauce. At this point, add some Gioielli di Balsamico pearls. Decore with two slices of lemon.
The meal is ready to be served.
Enjoy your meal!
Also today we would like to remember to use Traditional Balsamic Vinegar DOP from Modena only raw. In reverse, the Balsamic Vinegar IGP can be used in a pan during the cooking of food.
Greetings from Modena.