The vegan keto red sauce with Traditional Balsamic Vinegar is an easy, peasy vegan recipe which you can enjoy during any season. This tasty sauce can be used on all sorts of dishes from spaghetti pasta to stews and soups. Keep on reading to discover how to prepare it!
Ingredients
8 ripe tomatoes
3 tablespoons of extra virgin olive oil
1 red onion
4 cloves of garlic
5 carrots
2 tablespoons of Traditional Balsamic Vinegar of Modena (A totally vegan product!)
1 cup of white wine
pepper to taste
salt to taste
Procedure
Let's start by putting the extra virgin olive oil in a large sauce pot over medium high heat. When the oil begins to shimmer, add the red onions and cook until they become soft and translucent. Then add garlic, carrots, pepper and salt to taste.
When the vegetables begin to brown, deglaze the pan using Original Balsamic Vinegar of Modena and 1/4 cup of the white wine. Then scrape up all the brown bits and cook over low heat until the liquid reduces.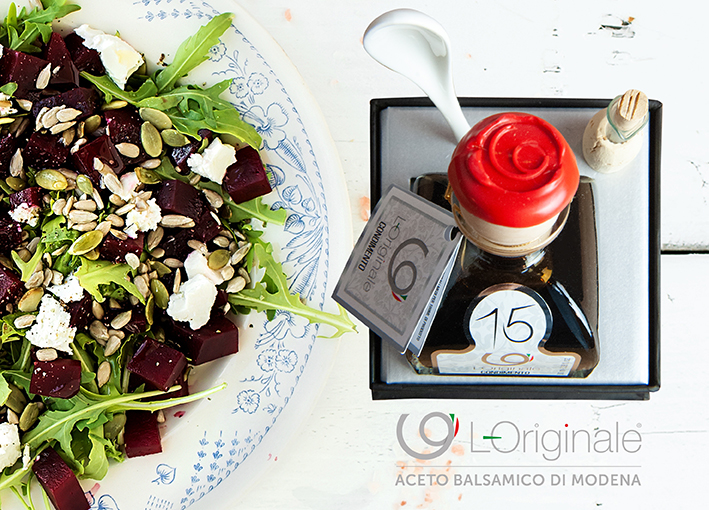 At this point add the tomatoes and the remaining white wine and season with salt and black pepper to taste. Then bring to a boil and reduce heat to allow the tomatoes to simmer for at least 50 minutes.
When the tomatoes have broken down from cooking, remove from the heat. Finally blend with the immersion blender until reaching the desired consistency. Now you can add the vegan keto red sauce to whatever dish you want and enjoy! Super yummy!
Check our blog for many other vegan recipes!

L-Originale Balsamic Vinegar of Modena: www.l-originale.com