The San Giovanni Battista Fair is the most important event for Spilamberto; Saint John the Baptist is the patron of the city that celebrates him every year on 24th June. If you don't know what to do on Monday 24th we suggest you to take a walk in the joyful Spilamberto! Keep on reading to discover the main attractions of the fair…

The fair is an occasion to celebrate the patron saint but also to present the typical products of the territory and the activity of the numerous local associations. in fact, several associations actively engage every year with the municipal administration to enhance the event.

The fair of San Giovanni welcomes thousands of visitors interested in displaying products from agriculture, crafts and local industry. The program includes also shows and sport competitions. Furthermore the program foresees numerous exhibitions and also workshops for children. Moreover visitors can taste the traditional kitchen in one of the many restaurants which take part to the event. Or they can walk along the historic street market in via Obici, where you can find the most original and extravagant objects.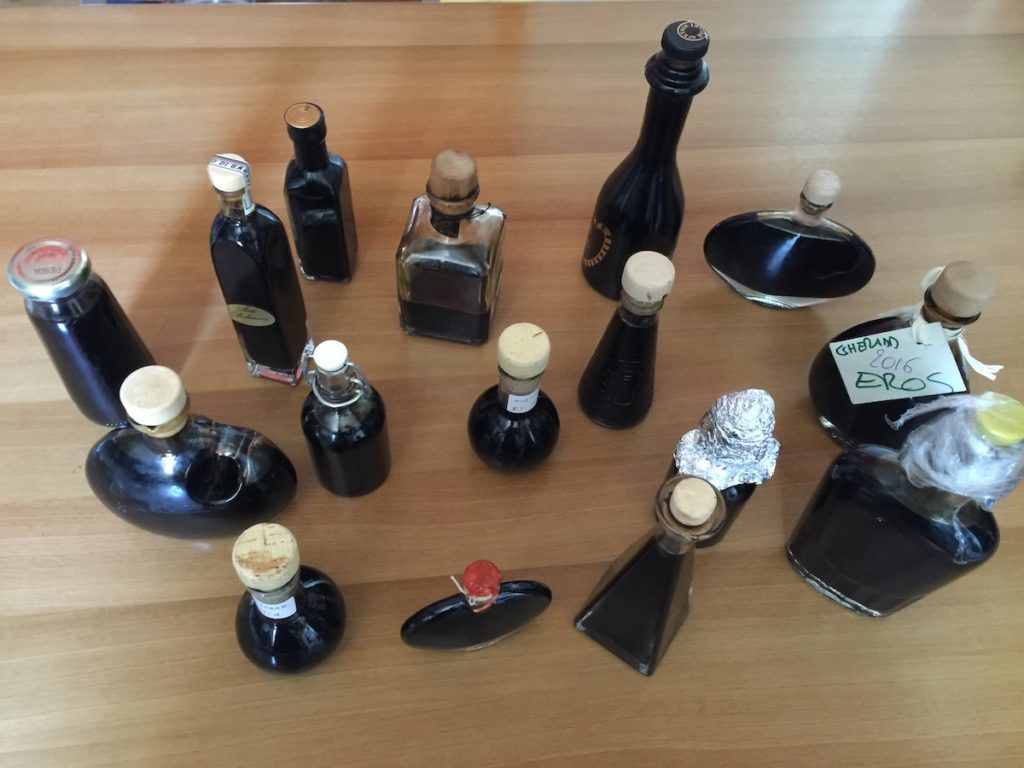 A fundamental part of the San Giovanni fair is also the avicunicola-colombophile exhibition-market, one of the largest and most important in Italy. But the greatest appointment is that with Traditional Balsamic Vinegar of Modena. The product proves every year to be increasingly followed. In fact, during the San Giovanni Fair, the members of the Consortium hold the annual meeting and assign the prestigious prize of Palio di San Giovanni. This prize is awarded to the best family-produced Balsamic Vinegar.
For more details you can visit the website dedicated to the event www.fierasangiovanni.it

L-Originale Balsamic Vinegar of Modena: www.l-originale.com