Today we propose you another super light recipe which is perfect for these hot summer days: the spinach salad with cucumber, eggs and Balsamic Vinegar! This dish is not only easy but also rich of nutrients and therefore perfect also after a work-out. Let's discover its ingredients…
Ingredients for 2
100 g of baby spinach
8 eggs
50 g of cucumber
40 g of chopped hazelnuts
2 green apples
20 g of cheese flakes
Extra Virgin olive oil to taste
Balsamic vinegar P.D.O. to taste
Salt to taste
Procedure
Boil the eggs in a pan with abundant water for about 5 minutes. Then remove them from the fire and drain the remaining water. Let the eggs cool for about 15 minutes. Then cut them into slices and put it in a bowl.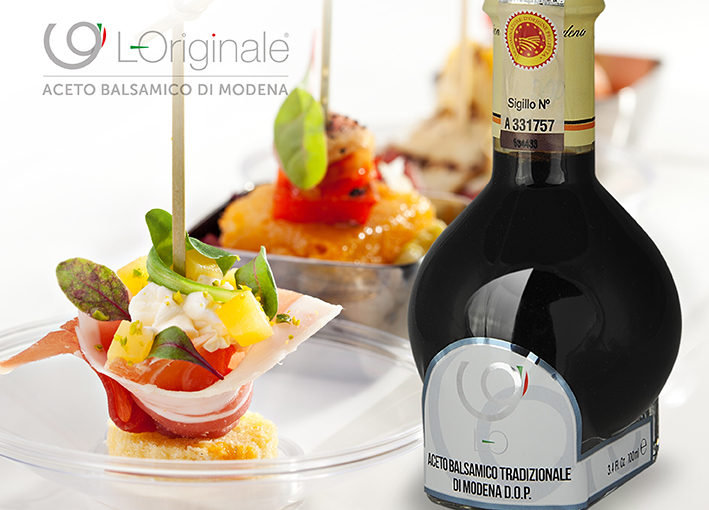 At this point add the spinach leaves, the previously chopped hazelnuts and the cucumber cut into thin slices. Then cut the green apples into cubes and add them into the bowl. Finally add the cheese flakes. And now it is time to season! Add extra virgin olive oil and salt to taste and give the final twist by adding a few drops of Traditional Balsamic Vinegar! And the spinach salad with cucumber, eggs and BV is ready to be enjoyed!
Check our Blog for many other salad recipes, we also propose alternative completely vegan options!

L-Originale Balsamic Vinegar of Modena: www.l-originale.com