It will be an edition rich in original initiatives, that of Acetaie Aperte 2019. The event organized by the Consortiums for the Protection of Balsamic Vinegar of Modena P.G.I. and Traditional Balsamic Vinegar of Modena P.D.O. for Sunday September 29th has many surprises in store! 38 the vinegar cellars of the province of Modena willo pen their gates to visitors. The program of Acetaie aperte 2019, continuously updated, will be full of events focused on the history and peculiarities of the black gold of Modena.
Among the initiatives proposed for the 2019 edition, there are guided visits to the production sites. Visitors will get to know the production cycle and the history of the product. Furthermore they will visit the vineyards and taste Balsamic Vinegar pure or in combination with typical products of the territory.
The program includes also games for adults and children, show cooking, live music, visits to family museums with ancient work tools on display and exhibitions of vintage cars and test drives.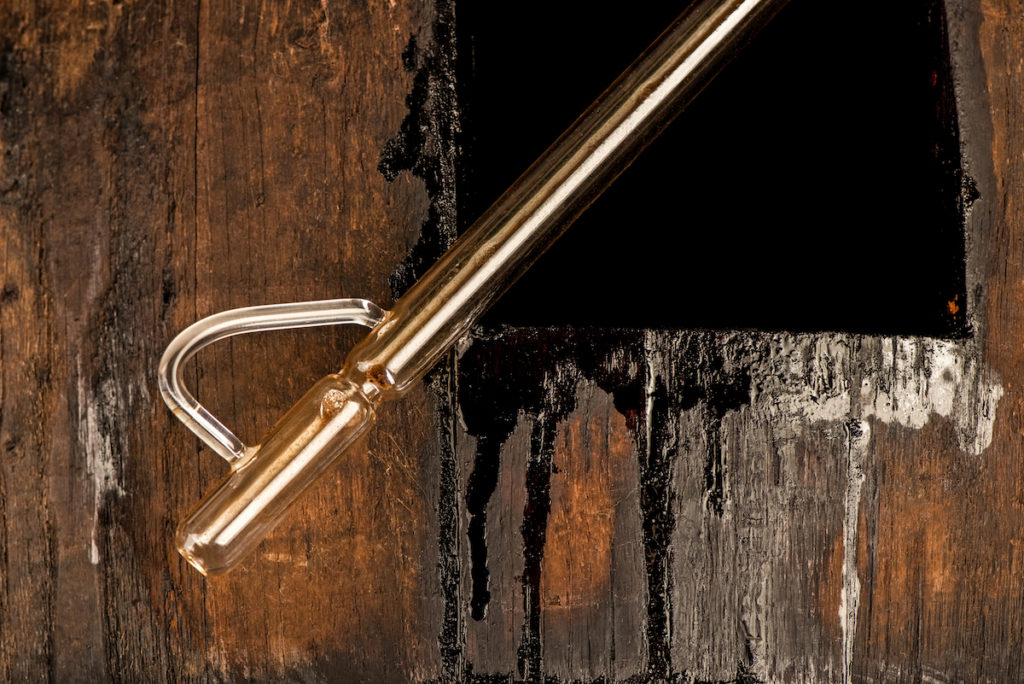 « The economic impact of the activities linked to the food sector PDO and PGI – points out Mariangela Grosoli, president of the Consortium of BV PGI –amounts to more than 600 million. It includes consumptions but also the incoming tourism that this area is able to attract due to its immense agricultural and food heritage, of which Balsamic Vinegar is undoubtedly among the maximum exponents. In this context, Acetaie Aperte is aimed at the general public and contributes to make our province one of the most requested among food destinations».
« The success of initiatives such as Acetaie Aperte is based on the ability of the whole system – producers and Consortia – to work together in order to achieve a common goal. Of course a surplus lies in the unique opportunity offered by producers to visitors – added the President of the Consortium for the Protection of Traditional BV PDO Enrico Corsini – who get to know how important is the tradition linked to Balsamic Vinegar in the context of the economy but also of the Modena society».
To sum up, an edition rich in events and surprises which will further enrich the year of the celebration of the 10th anniversary of the registration of Balsamic Vinegar as Protected Geographical Indication.