The lentil salad with Balsamic Vinegar is definitely a recipe you have to try! Lentils, when mixed with different vegetables, become a refreshing and delicious second course! Lentils are rich in protein, fiber, potassium, phosphorus and folate. They also contain an interesting amount of calcium, iron and zinc. To sum up, they are the ideal companion during these last hot summer days! And Balsamic Vinegar turn them in a gourmet dish!
Ingredients for 4 people
300 g of dried lentils
1 cucumber
15 round tomatoes
1 fresh onion
20 black olives
a few basil leaves
extra virgin olive oil
salt and pepper to taste
Balsamic Vinegar of Modena P.G.I.
Procedure
Boil the dried lentils in plenty of water for about twenty minutes. Drain them when they are still slightly crunchy and then let them cool.
At this point wash and clean the vegetables. Cut the cucumber into cubes, the tomatoes into wedges and the onion into thin slices to make rings. Then take the olives and cut them into slices.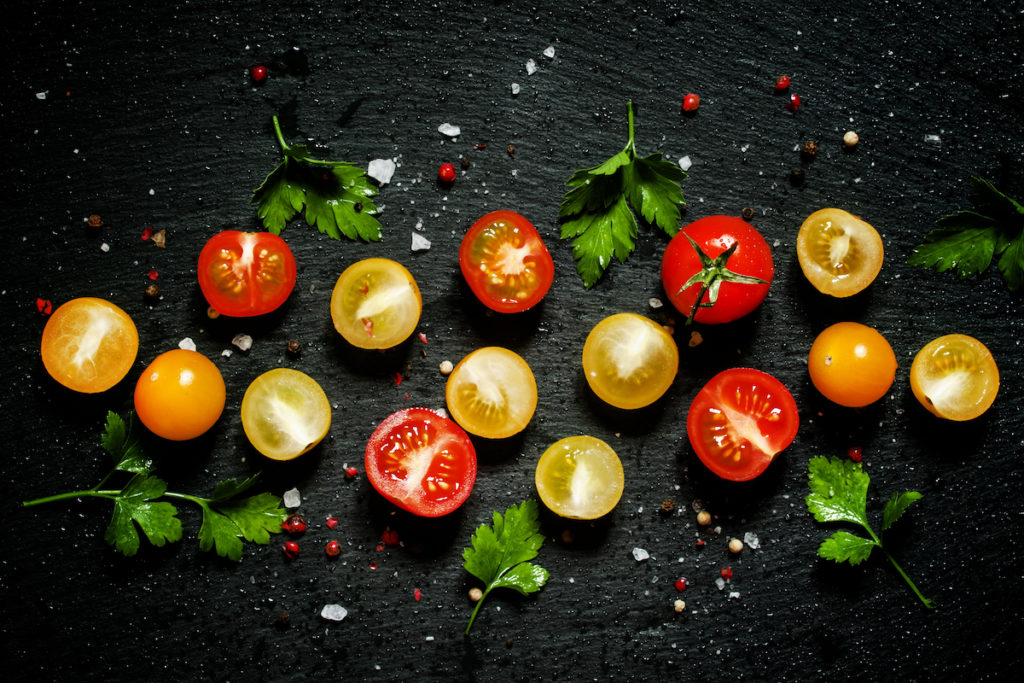 In a bowl, add the chopped vegetables, the olives and the lentils. Then chop some leaves of basil and add them to the bowl. Season with salt, black pepper and extra virgin olive oil. At this point you can add the king of seasonings: Balsamic Vinegar of Modena P.G.I. This ingredient will certainly enhance the taste of lentils and of the other fresh vegetables. And it's done! Your lentil salad is ready to be enjoyed!
To stay up to date on news, recipes and much more, continue to follow us on our Blog! Many other recipes are waiting for you!