De Nigris, leader producer in the world of BV, is now exploring new market segments, launching particularly innovative products. In fact, the company presented the new line Well-being at Cibus Connect 2019. However, although innovative, are these products real Balsamic Vinegar of Modena?

Actually no, they have nothing to do with the Original Balsamic Vinegar of Modena.
The new products are the result of the Group's long search for innovation. The line includes 3 products: MelaMadre, Pomegranate Vinegar and Coconut Vinegar. All three originate from high quality raw materials and certainly open new consumption opportunities. They are unfiltered, unpasteurized, organic, made from mother vinegar and naturally gluten-free.
According to the group, these vinegars are extremely versatile: you can drink them, use them as condiments or mix them in cocktails and drinks . And if taken regularly, they should help the body to stay young, integrating the daily vitamin requirement. And, of course, you can use them as seasoning for salads and light dishes, sauces and marinades.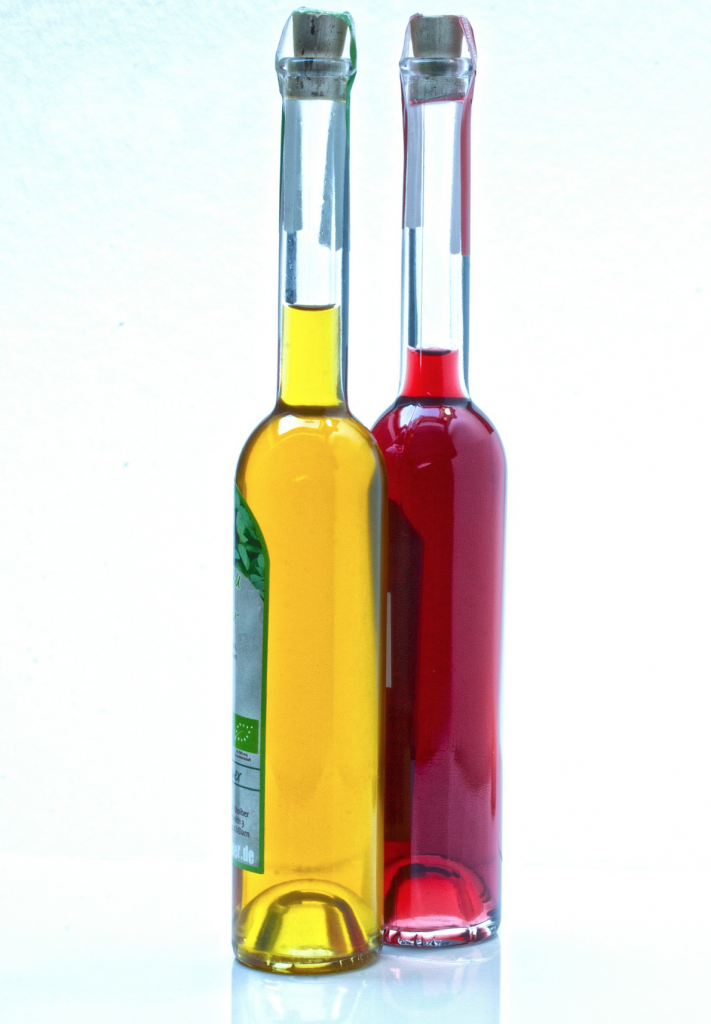 However, to call it vinegars is a great mistake since these products do not respect the strict production rules foreseen for the production of Traditional Balsamic Vinegar of Modena. The company took of course inspiration from the original one but the final result does not share most of the Original version peculiar characteristics.

We will never stop to remind you to read the product's labels carefully, even though you are not looking for the original Balsamic Vinegar of Modena.

If you want to know what real Balsamic Vinegar of Modena is like,check our Blog! We have the answer!
www.l-originale.it