As we already anticipated you in one of our previous posts, in November 2002 the Consortium of Traditional Balsamic Vinegar of Spilamberto opened a museum entirely dedicated to the the precious black gold of Modena: the museum of ABTM! This place constitutes a great enrichment for the Museum System of the city of Modena, being an incredible opportunity to diffuse the so called "Balsamic" culture linked to the territory of the area and its people.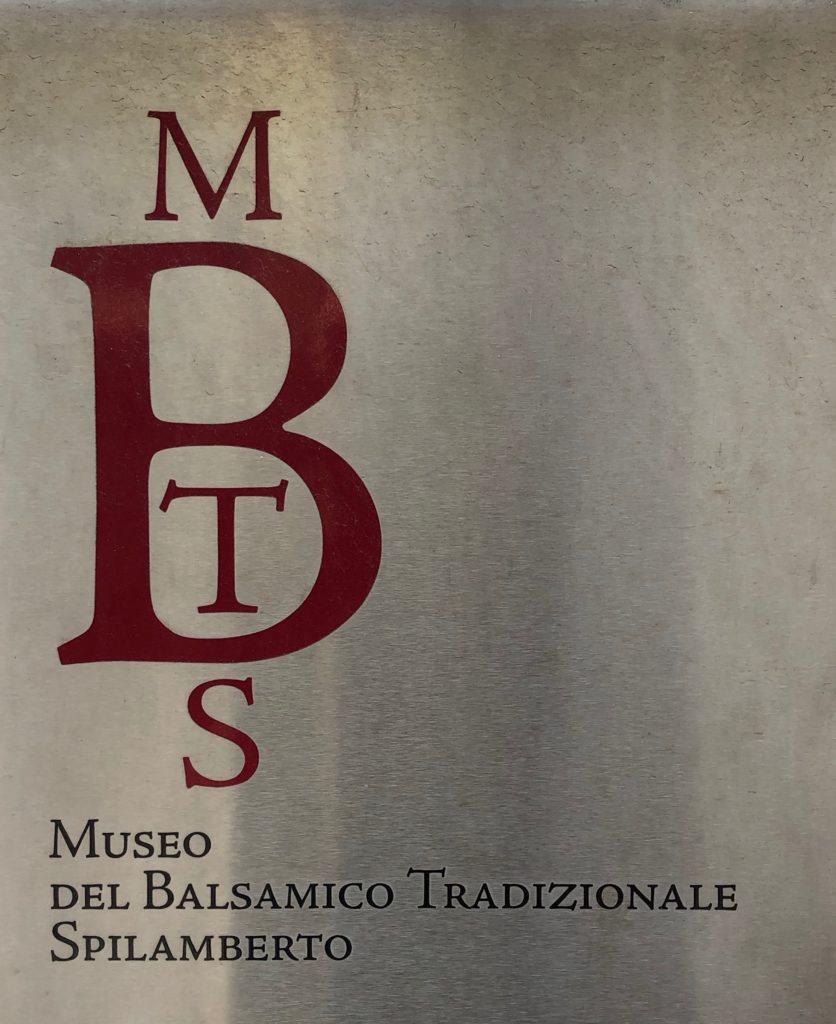 The museum's itinerary make the visitors discover the different complex operations needed to bring Balsamic vinegar to the table. Tourists and curious will discover that nothing is left to chance, even the most insignificant detail has its reason. And even if every step has been scientifically explained, yet what happens in the wooden barrels remains essentially a mystery. But the museum will certainly succeed in bringing you closer to Balsamic Vinegar secrets.

The visitor who will wander through the rooms of the Museum will be experiencing a real journey. They will be hardly not fascinated by this product which is one of the culinary symbols of the region Emilia Romagna. A product which is the result of time and experience. The museum make the visitors also understand the need to protect the product and to regulate its production rules.
We highly recommend a visit to the museum of ABTM to all our readers. In fact, as we already explained you, the museum's itinerary is extremely variegated and therefore attractive for different types of visitors: experts, students, restaurateurs, tourists, and even those people who are simply curious about the product. Each exhibition has a didactic character and you can smell the aroma of Balsamic Vinegar all over the place thanks to a battery of barrels dating back to the beginning of the XVIIIth. It's definitely worth the visit.
If you want to find about more about the "Consorteria" and its museum, check this link