The Museum of Traditional Balsamic and Instagram: history and centuries-old traditions meet the Social Media World and its young Influencers. This is the first stop of the #MOchebelmuseo. It is a very interesting initiative organized by the Gazzetta of Modena. The object of this project is to approach some Influencers from Modena and other places to the Traditional Balsamic Museum. The Influencers (they have not a profile about Food) have been invited by the Great Maestro Fini.
Location: Spilamberto. Date: December 10th 2019.
The Great Maestro Fini with Ms Cristina Sereni, have guided the Influencers through the Museum halls. They have told them about the history of the Traditional Balsamic and have explained the production method. They also have revealed some curiosities about it.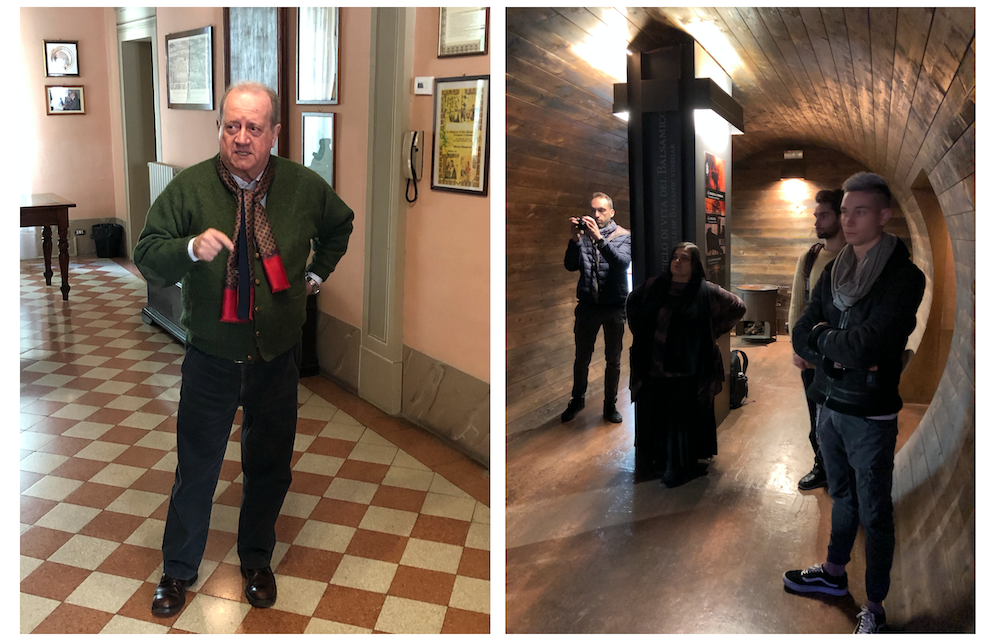 A really interesting experience that has captured the attention of the guests. For sure they have some ideas for the Museum presentation in their profiles now.
Alex Candini is one of the Influencers that have participated, together with Omar Pancani and Salvatore Rossini (Modena Volley champion). The others one are Rafaela Lukudo (Italian champion of 400mt indoor), David D'Amato (his family has donated a barrel to the Museum), Diego Camola, Mattia Bianco, Federico and Marcello Coslovi.
Their profiles are not about Food, as we have mentioned before, in fact, the main topics are about travelling, sport, music and photography.
The common Hashtag for this occasion will be #Mochebelmuseo.
We believe that these projects are important and offer the possibility to include some people with different passions and inform people that don't know much about the Balsamic. We are convinced that this is another important opportunity to confirm the importance of the work carried out by the Museum.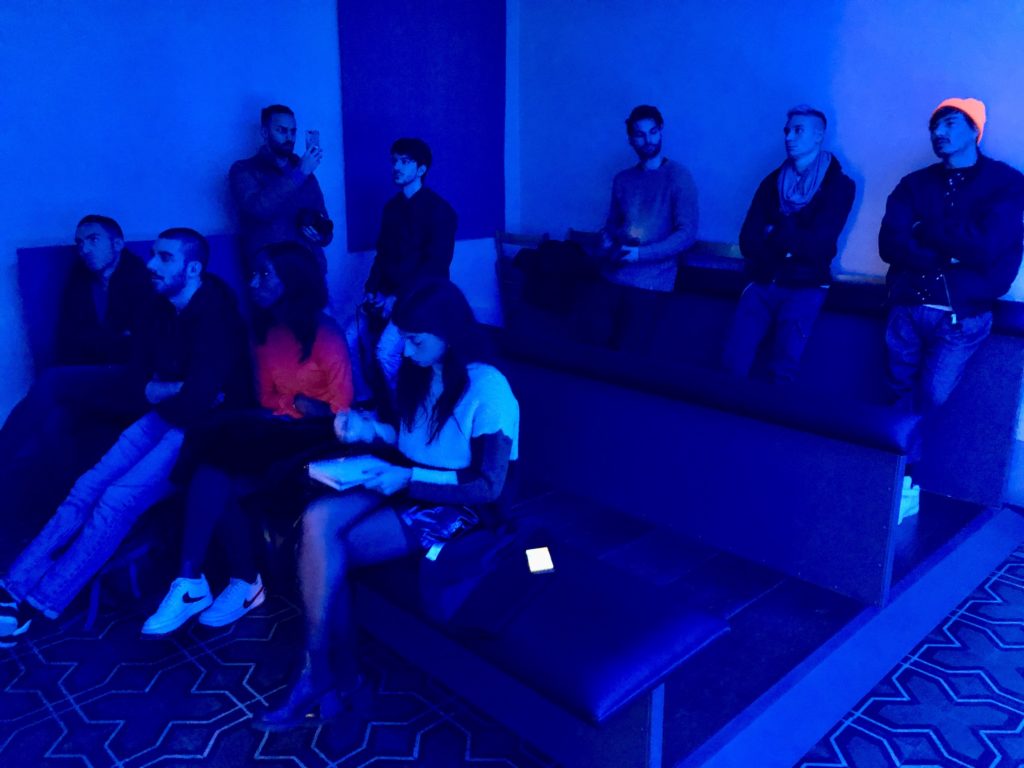 Museum of Traditional Balsamic and Instagram: ancient production techniques that are combined with modern communication techniques. An initiative that will certainly give further visibility to the Museum.
We want to thank the Great Maestro Fini for inviting us to the event.
Influencers' Account
Alex Candini e Omar Pancani – https://www.instagram.com/voiago/
Salvatore Rossini – https://www.instagram.com/totorossini/
Raffaella Lukudo – https://www.instagram.com/raffalabionda/
David D'Amato – https://www.instagram.com/damat_drummer/
Diego Camola – https://www.instagram.com/diego74_c/
Mattia Bianco, Federico Neri, Marcello Coslovi – https://www.instagram.com/doubleuwhite/ e https://www.instagram.com/downtown_lab/