The aged balsamic vinegar represents the pride of Italy, especially of the modenese inhabitants. For this reason, a museum dedicated only to the balsamic vinegar was opened in the 2002 in Spilimberto, near Modena.
The aim of the museum is to give testimony to a past whose characteristics manifest themselves in a continuation of behaviors among generations, by offering the visitor a correct interpretation of the secular tradition, by providing testimony of a product considered cultural heritage and not only, of a territory and its inhabitants. Every piece that is part of the museum has a didactic aim and is addressed to a public articulated by age, culture and motivation.
The museum offers a variety of information about methods of production and enhances some aspects of our culture in the end to highlight the characteristics of a community linked to one's own land and those cycles marked by seasons and time. The museum aims to arouse emotions that may arise from the observation of a battery of jars in perfect activity and carrying the weight and dust of two centuries of history, for being belonged to Mrs Fabriani of Spilamberto.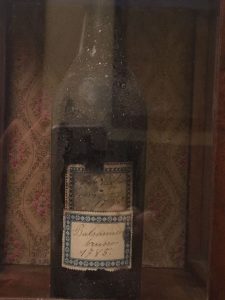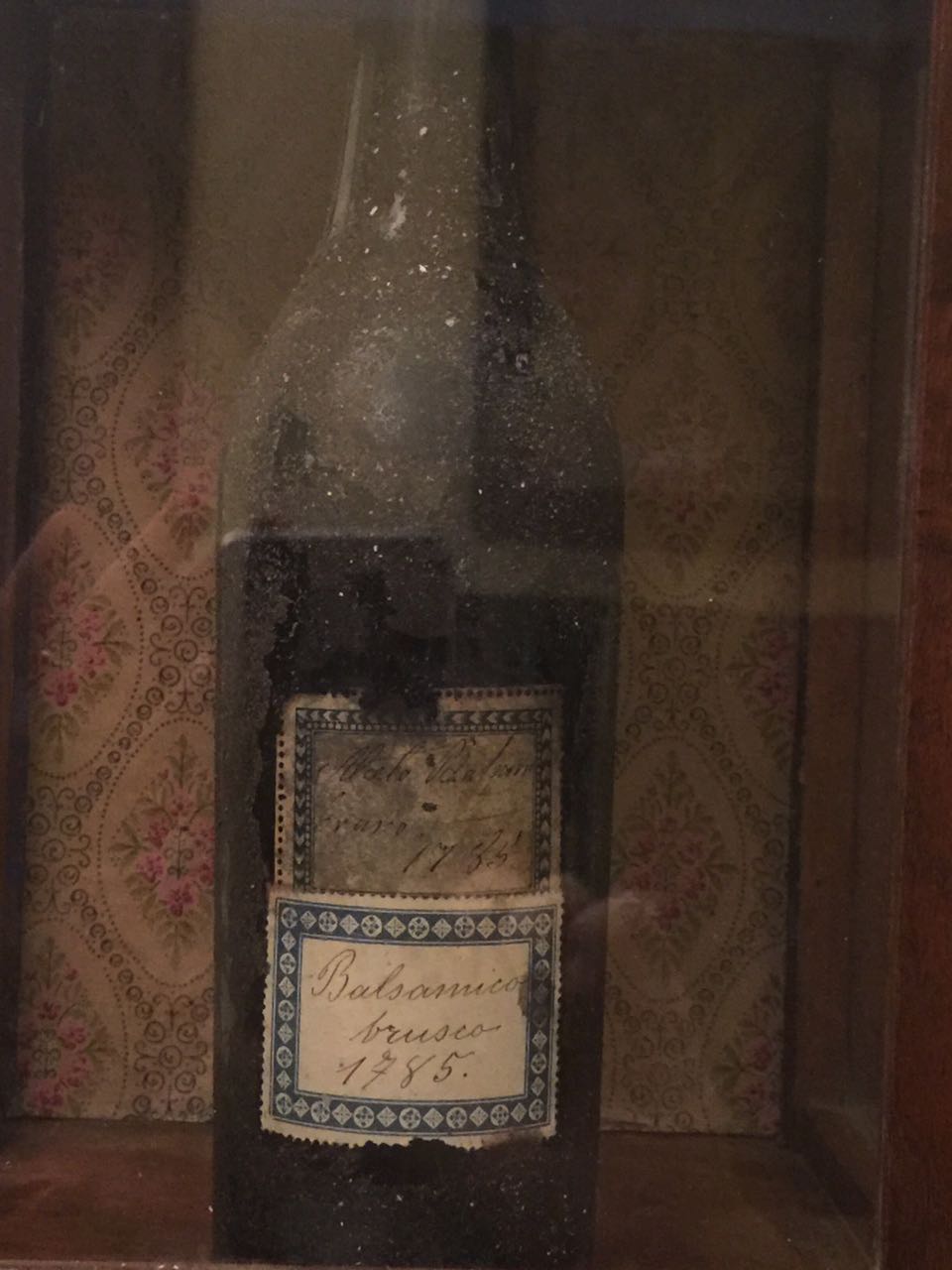 The real masterpiece of this incredible museum is the most ancient bottle of aged balsamic vinegar of the world. It is preserved in an ancient furniture of the '700, wrappred by a sheet of paper with few words: "Vinegar removed from a flask of the Gregori family in Modena in 1740. Today, 17 February 1943, the vinegar itself is 203 years old. Signed Giulio Jacoli Cesare". A group of experts tasted it and the result was surprising: the 273-year-old sample had a degree of double acidity of today's standard and a much lower degree of sugars.
Interesting, isn't it? Let me know what you think and if you would like to visit this incredible exhibition in the comments!
L-Originale Traditional Balsamic Vinegar of Modena: www.l-originale.com