Franca, the owner, tells us the Acetaia Campioni Story. "I have always lived in the town of Roccamalatina, on the Modena Apennines. The height is 500 meters above sea level. People know the town for its healthy air and for the beautiful Sassi of Roccamalatina Natural Park. The characteristic of the park is a picturesque and original group of slender sandstone spiers.
Gentle undulations and reliefs with torrential waterways, small waterfalls and springs characterize this area. It is immersed in rich vegetation of oak and chestnut woods. It does not know industrial pollution.
Man and nature try to integrate with each other in this environment. It is essential for the natural production and maturation of an extraordinary Traditional Balsamic Vinegar.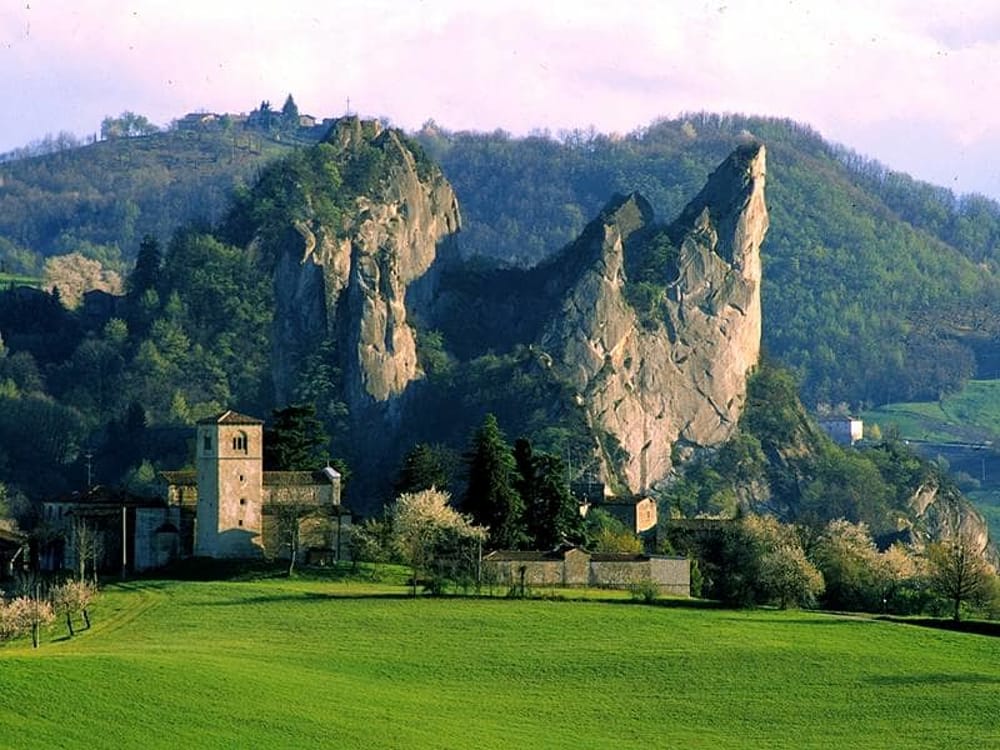 The story
Acetaia Campioni Story begins after I retired. I taught in the school and I was a naturalist guide in the park for several years. The idea of ​​starting a vinegar factory came to me.
I inherited two attics from my father that I didn't know how to use. The rooms were pleasant. In the rooms were exposed wooden beams, good lighting and many windows through which healthy air entered. They lent themselves very well to welcoming and maturing the precious "black gold". My father did a lot of sacrifices. He worked as a bricklayer with one hand (disabled civilian). He built those premises now owned by me.
With a great financial commitment, I purchased 26 batteries of 5 barrels each of different woods. Then I filled them with certified cooked must.
I enrolled in a course on the production of Traditional Balsamic Vinegar at the Consorteria di Spilamberto. I attended the course to learn how to evaluate Vinegar through the tasting with my son. Two master tasters helped me in the beginning. They advised me and procured the right acetified cooked for filling the barrels.
Under their guidance, I made the annual decanting. I kept under control, with periodic analyzes, the values ​​of the vinegar that today has acquired all the typical aromas of a high-quality product.
Drawing on my experience as a nature guide, I often receive tourists to whom I gladly reveal all the secrets related to the production of Traditional Balsamic Vinegar.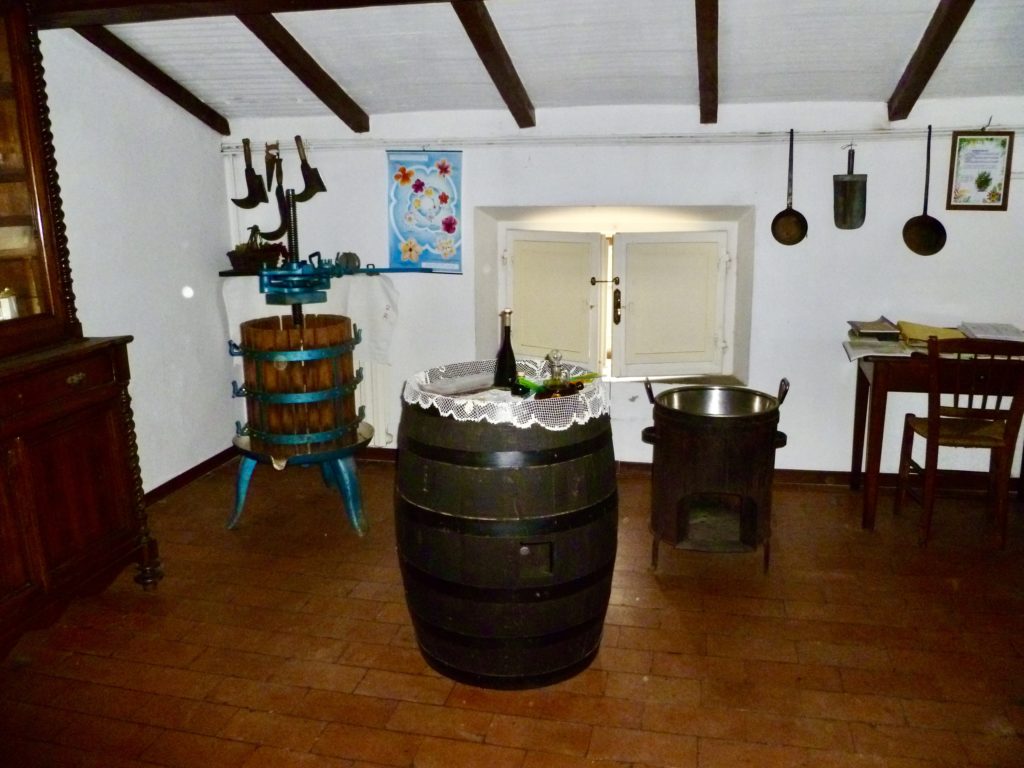 Acetaia Campioni Story

I gave the vinegar company the surname of my children. I hope that they know how to keep this treasure with my own passion and dedication.
12 years have passed. With great satisfaction, I can have my vinegar bottled by the Consortium of Modena. It has now become a PDO product, rich in the scents of my hills. "
We advise you to visit the vinegar factory and taste the excellent products. For more information: www.acetaiacampioni.it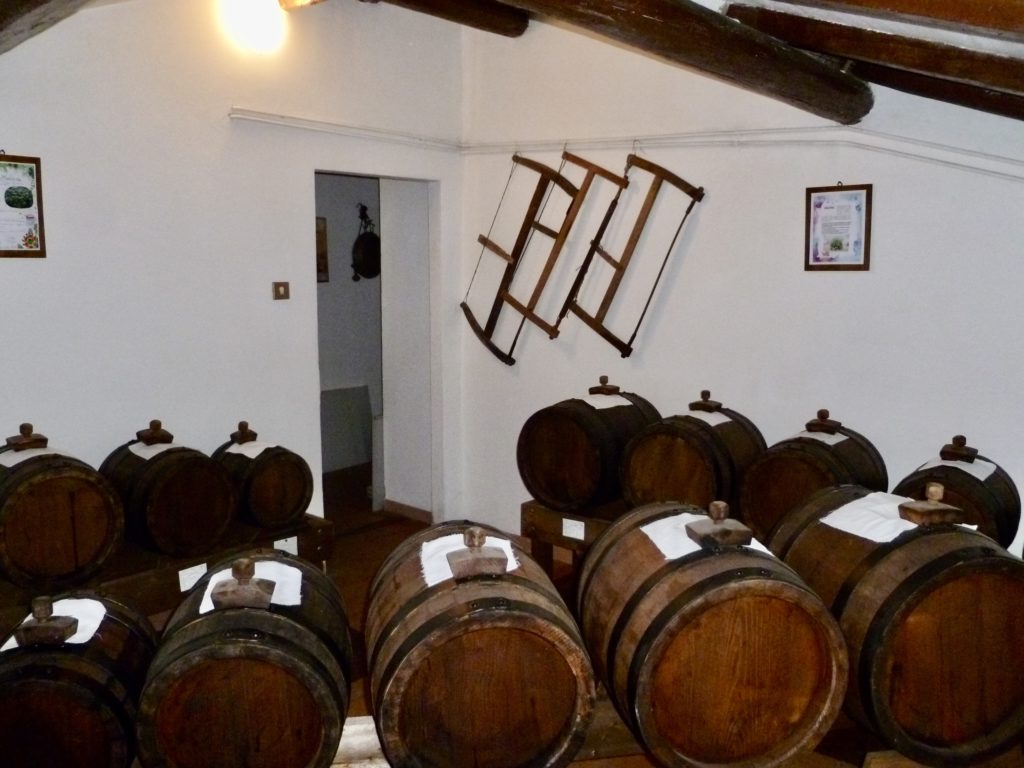 Today Ms Franca told us the story of the Acetaia Campioni. We are sure that you too have enjoyed this story. Hope to have you here again on our Blog next time.
Greeting from Modena