The Acetaia Guerzoni: the history and characteristics start from the present!. – This is the beginning of the story of Lorenzo Guerzoni. –
2019 was a turning point for our Acetaia Biodynamic. After 40 years from the conversion of our farm to biodynamic and organic agriculture, we have a new production site".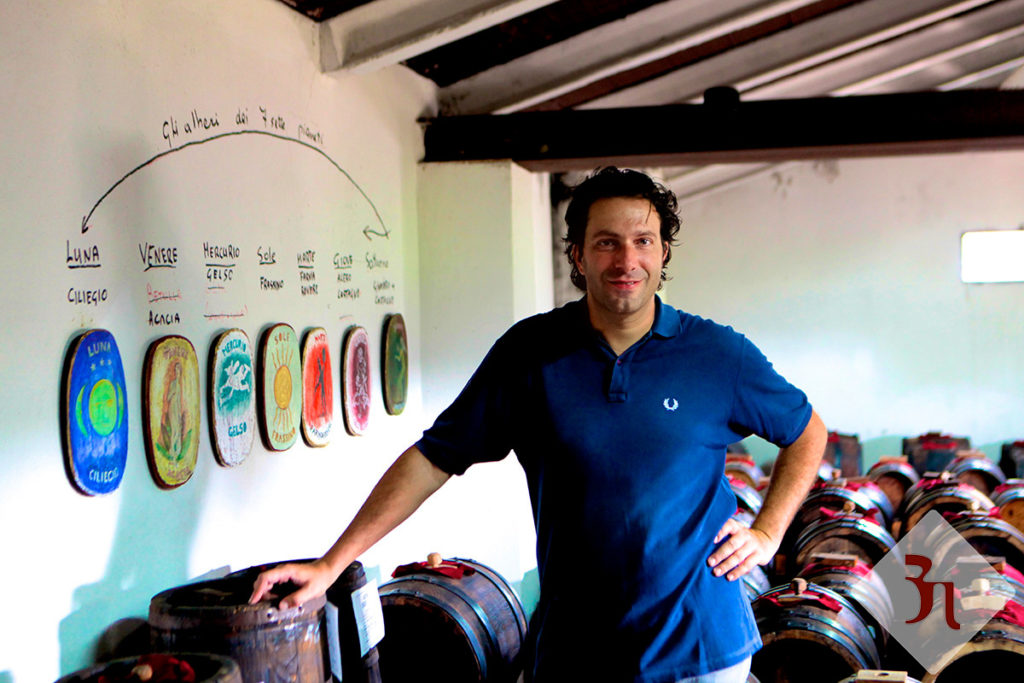 Iride and Felice, my parents, have always worked in the fields. In the 70s they realized that something was wrong with the methodology that they used at the time. Together with a small group of farmers with great courage, they decided to do something. First of all for their family.
This is how started the experimentation of biodynamic agriculture in the vineyard. In 1984 they obtained the certification of the German Demeter. At the time the Demeter was the only to make this type of certification.
https://www.guerzoni.com/la-nostra-e-una-storia-unica-e-originale/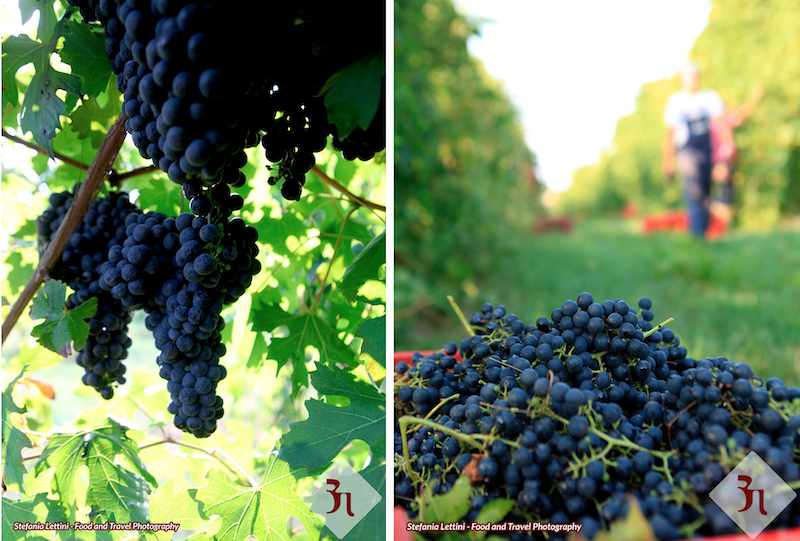 Today we are finally inside a new location not far from our historic farm.
To celebrate we have renewed the container of our most appreciated product: the Balsamic Vinegar of Modena PGI Organic Biodynamic Gold.
The new bottle with a unique design contains the only biodynamic vinegar certified since 1984. The design is personalized with our brand that takes from our history the essential elements for a modern, original, plastic-free project.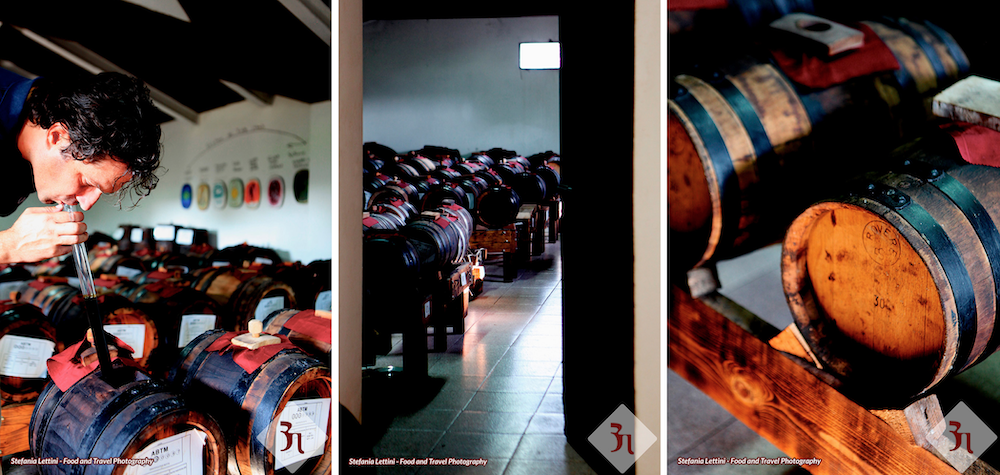 ABTM Organic and Biodynamic
Acetaia Guerzoni is the only that has got a Traditional Balsamic Vinegar of Modena Organic and Biodynamic PDO Extra Old. We have about 150 quintals of products ageing in our wooden barrels. Our product is not only produced from biodynamic grapes, but the production method has also been perfected following the indications of Rudolf Steiner. He was the inventor of the biodynamics.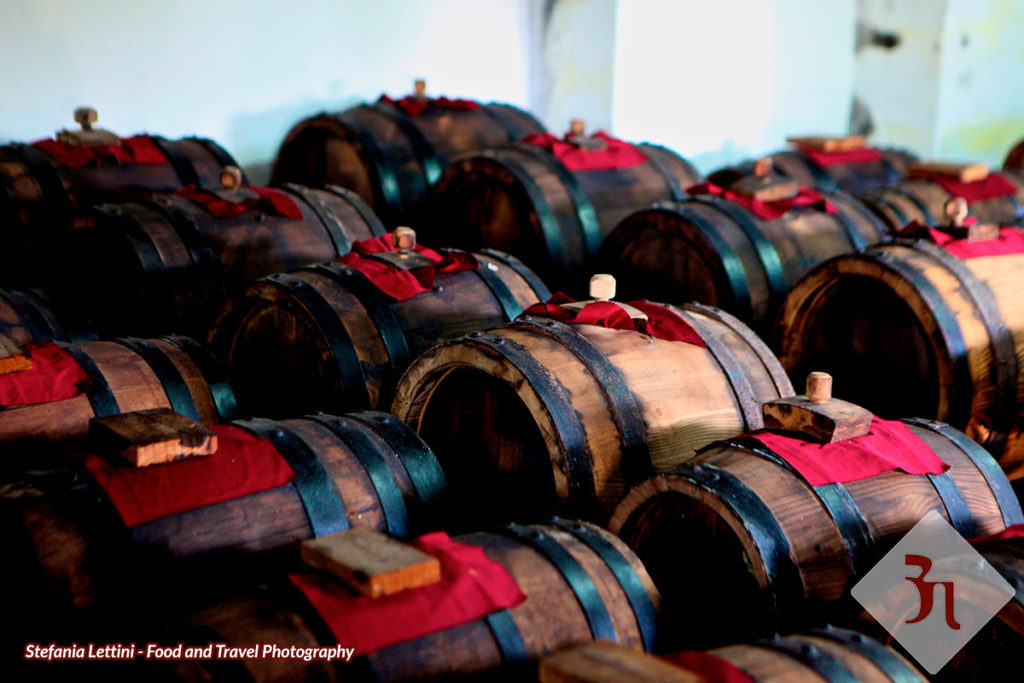 We have selected the wooden barrels in a specific order connected to the planets that most influent our planet. For this product, we have chosen to present it in an important cardboard box to try to enhance it and distinguish it from the others.
https://www.guerzoni.com/prodotti/aceto-balsamico-tradizionale-di-modena-dop-extravecchio-biologico/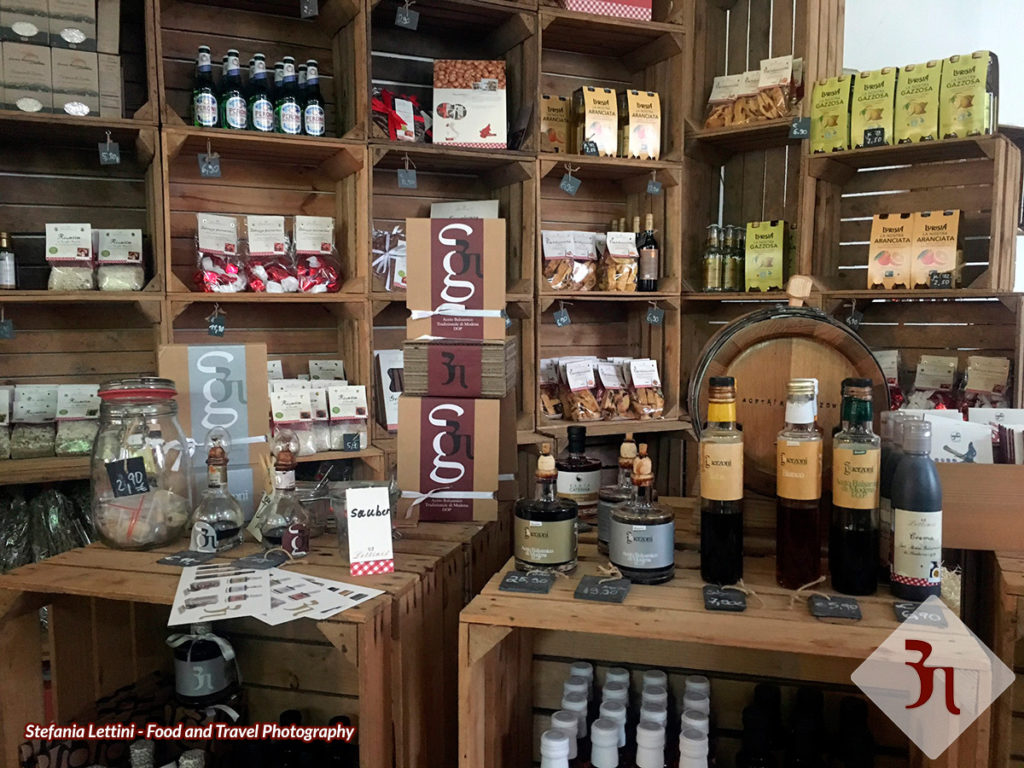 Today our products are appreciated all over the world from Australia, Japan to America, especially by consumers of organic products, but also by those looking for unique high-quality products.
Lorenzo Guerzoni.
Did you like Acetaia Guerzoni history and characteristics?
We thank Lorenzo for taking the time to present and get to know his company.
Greeting from Modena.