The name "Acetaia of the Bago" comes from the acronym of two surnames: BArtolini and GOzzoli. My husband and his best friend combined their passion for the Balsamic Vinegar and gave birth to today's vinegar factory.
They started from the family barrels that have come to our day since the beginning of the last century when my grandmother got married and brought her battery of Balsamic Vinegar as a dowry (it was customary in the noble families of Vignola).
Today, unfortunately, the founders are both gone and the task of safeguarding this ancient tradition is mine. I am the current custodian of so much knowledge and I have the task of passing down all the knowledge to my grandchildren. You never possess an Acetaia completely but you keep it and then hand down it because the Acetaia it is destined to last for centuries.
Visit of the Acetaia Bago
I propose a visit to the Acetaia of the Bago which introduces the traveller who wants to know more about the Traditional Balsamic Vinegar of Modena PDO to a unique place in the world for its characteristics.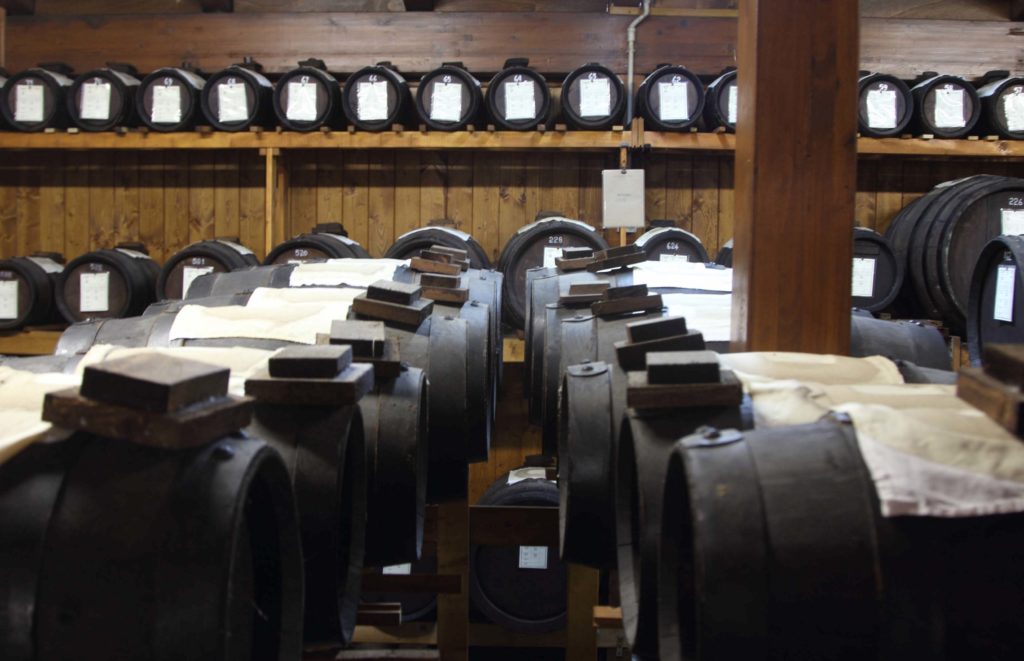 We will enter the fantastic world of the perfumes and flavours of the Traditional Balsamic Vinegar of Modena PDO. Then we will see how it is born and how it naturally transforms without the addition of any additives. We will see how it ages for long years in fine wooden barrels leaving us to intoxicate by the intense aroma of this precious nectar.
The visit of the Acetaia Bago will end with the pure-tasting of the Balsamic Vinegar which has concluded its long ageing cycle to combine it with typical local products eventually.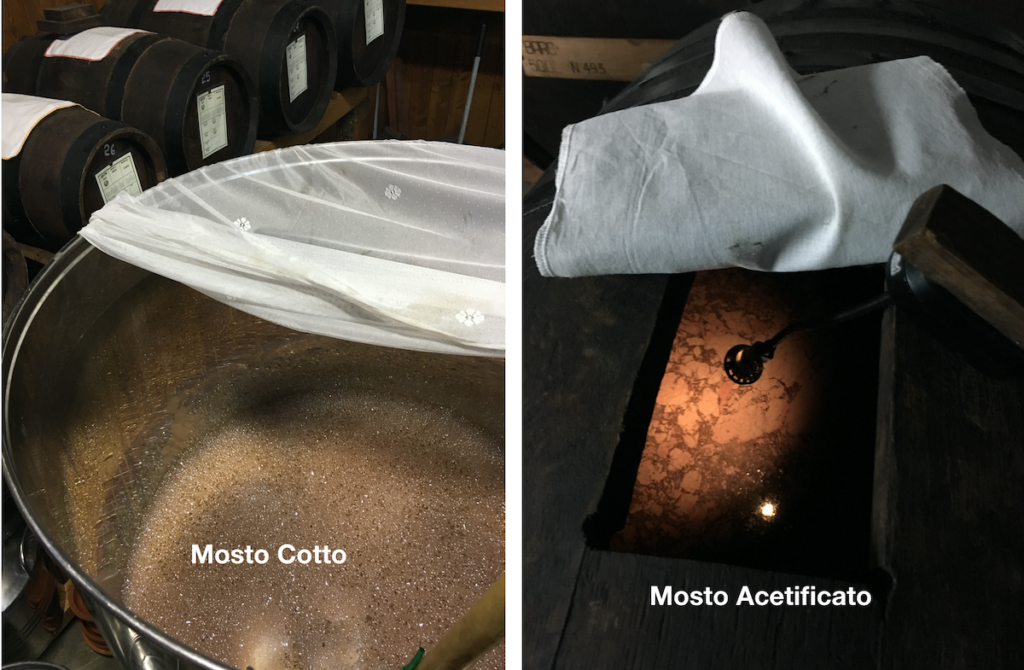 In addition, the production of grapes is from my PDO certified vineyard (superior to the actual needs of my vinegar factory). This thing give s me the opportunity to sell the cooked must already fermented and naturally acetified in my "mother barrels" to those who have their family battery.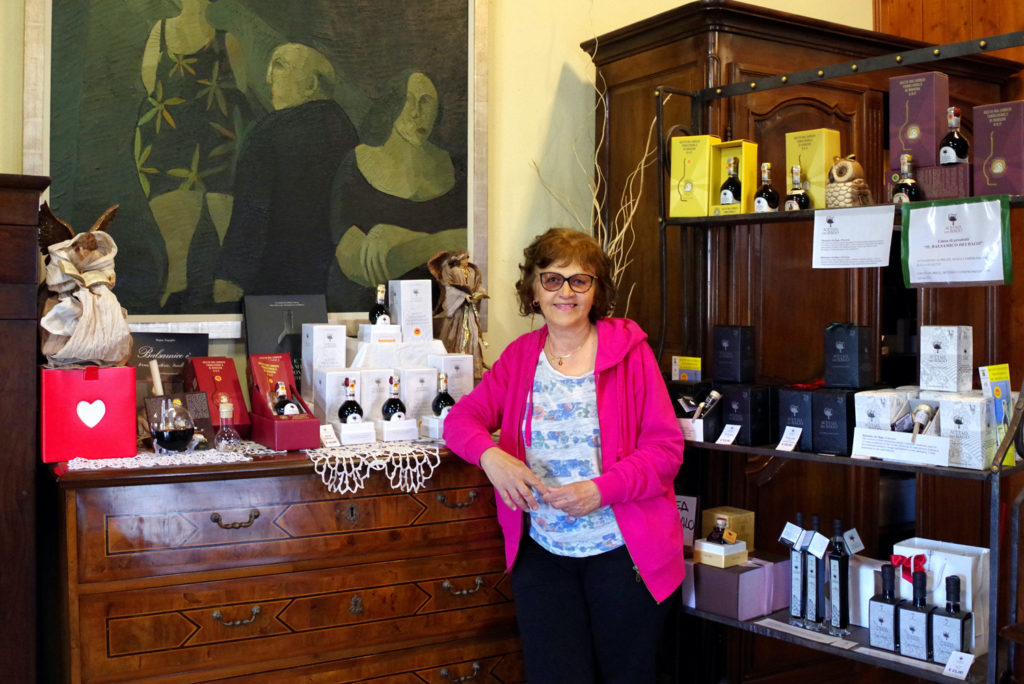 More info on the website www.acetaiadeibago.com or booking a visit to Patrizia's vinegar factory.
Patrizia: 338/4385845
Did you like Patrizia's story?
Keep on reading our blog to find out more stories from the vinegar producers of the Traditional Balsamic Vinegar of Modena.
We remind you always and only use the Traditional Vinegar raw in your dishes.
Greetings from Modena.