The term balsamic is finally legally protected, as confirmed by the judges of
the Bologna Court of Appeal who ruled in favor of the two Consortia for the protection of Balsamic Vinegar P.D.O. and P.G.I.
The term balsamic is now legally protected: generic food seasonings cannot be labeled as Balsamic. This was decided by the Bologna court to prevent customers to be deceived by improper labels that lead them to believe they are buying a product with specific certified qualities, such as the vinegar of Modena.
The news was given by the two Consortia for the protection of Balsamic Vinegar P.GI. and Traditional Balsamic Vinegar P.D.O. The two presidents, Mariangela Grosoli and Enrico Corsini, expressed all their satisfaction for "the authoritative judicial confirmation" of their work.
During the last two years the Court of Bologna faced two processes related to the issue of the use of the term "balsamic" for food seasonings. Both cases arose from administrative procedures managed by the Inspectorate for Quality Control and Repression of Fraud (ICQRF), which decided for "injunctions and sanctions against the companies involved".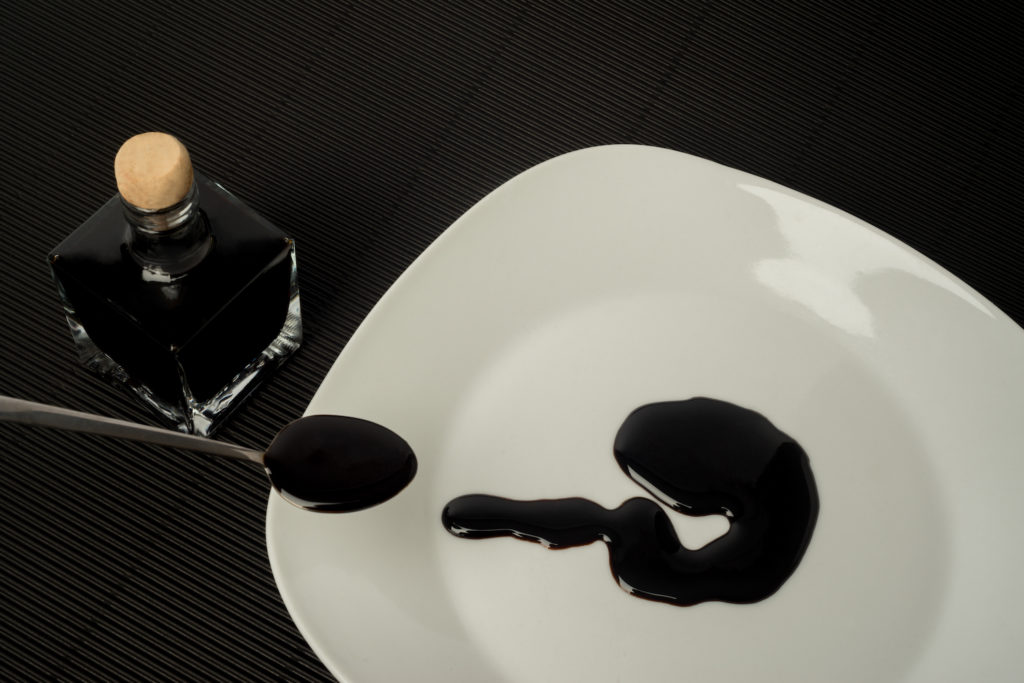 After the judicial appeal, the court of Bologna ruled in favor of the Consortia, the first time in 2017 and the second in 2018. The court confirmed the sanctions of the ICQRF and acknowledged also that the cases analyzed, concerning the use of the term "balsamic" for food condiments, were evocations of the protected name.
In recent days, the Bologna Court of Appeal rejected the appeal request of the guilty part and confirmed the first instance sentence, namely the injunction order issued by the Inspectorate in the first place.
This was a victory for the Consortia: « This provision is the right reward for all the years of work and for the perseverance with which our Consortia are working to protect the denominations, producers, consumers and the territory» acknowledged the two presidents Corsini and Grosoli. Furthermore they added: « We are aware that there is still so much to do, but this success gives us the energy needed to continue"
The Director Desimoni finally added: « We have to highlight the importance of this new legal precedent that represents the first ruling at national level of a Court of Appeal». Such a great acknowledgement for all the territory and its producer who will celebrate opening a bottle of champagne or better…of Balsamic Vinegar!