This week's proposal is another super tasty vegan recipe: the blueberry and tofu salad with Balsamic Vinegar , a perfect match for tofu lovers! This salad with blueberries, tofu and carasau bread is an incredibly versatile dish: it can be served as an appetizer, as a complete second course or also as a main dish. This recipe is 100% veg, delicate and tasty! And it's perfect to share with friends! Keep on reading to discover its ingredients…
Ingredients
200 g of sonnet salad
100 g of tofu
100 g of blueberries
2 tablespoons of extra virgin olive oil
3 teaspoons of Traditional Balsamic Vinegar D.O.P.
100 g of Carasau bread
Oregano to taste
Majoram to taste
Salt to taste
Procedure
Let's begin by preparing the tofu: first of all blanch it in the pan for a few minutes. Then season it with a bit little of extra virgin olive oil. The add a little bit of oregano and marjoram to taste.
At this point you'll have to wash the different salads and dry them. Then wash the blueberries and dab them with absorbent paper.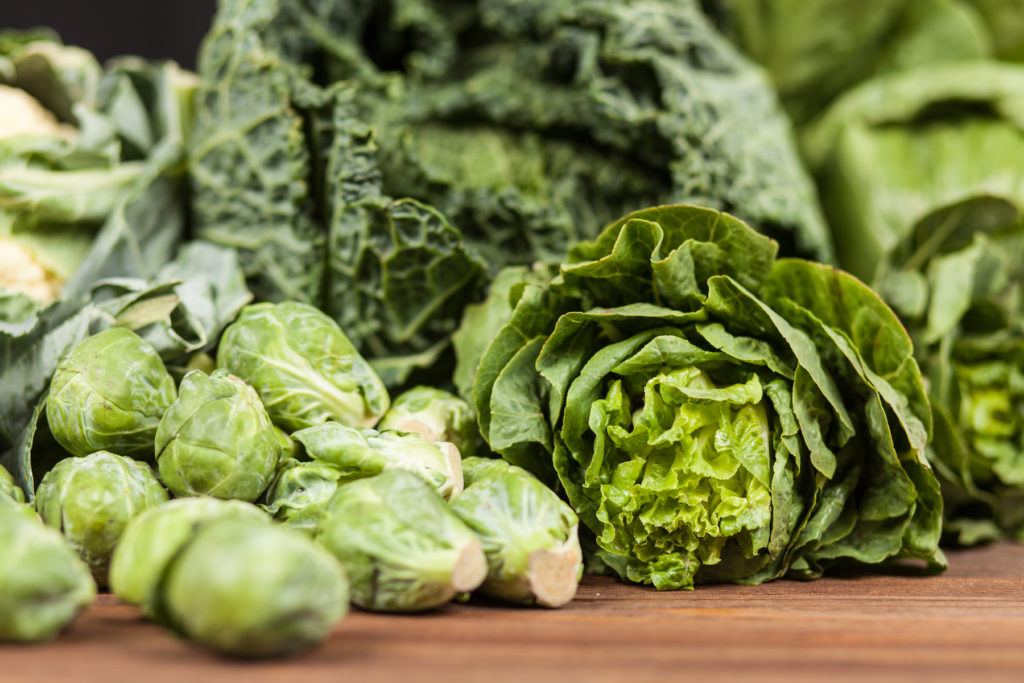 Finally put the salads, tofu, blueberries, oil and salt flower in a bowl. At this point you can add 3 tablespoons or more of Traditional Balsamic Vinegar D.O.P. to add a final touch and enhance the final taste of the dish. (Check our online store, we have a wide range of high quality vinegars carefully selected among the best producers of the Modena area!)
At the very end stir and add only small pieces of chopped carasau to make your tofu salad a little crunchy! And the vegan recipe is finally ready to be enjoyed!
Check our Blog for many other vegan proposals! We have already posted many other interesting recipes that based on fresh natural ingredients! Keep up!