The Acetaia Giusti – the oldest Balsamic Vinegar producer in the world, has just inaugurated its first American commercial branch in New York. The company is still in the hands of the historic family of Modena and arrived with the CEO Claudio Stefano Giusti at its 17th generation.
The company opened its first foreign branch in South Korea in 2017 – an event which marked an important step for its internationalization. The new american branch confirms both the surprising strength of the brand and the choice to invest in key markets for the export of gastronomic Made-in-Italy excellencies. The company was able to do it through diversified strategies area by area, on-site recruitment and willingness to become promoter of the true Balsamic Vinegar culture.
The strategic of the company vision comes from the great appeal that Giusti Balsamic Vinegar has in the world, thanks to the company's ability to communicate the tradition of an entire region, through a product of great quality and versatility.
Acetaia Giusti is a company with a turnover of 8.5 million, which in recent years has achieved many impressing goals: the company is now present in 60 countries outside Italy which produce 60% of its turnover. The American market today represents 10% of the current turnover – right behind Germany (15%). South Korea, Japan, France and Australia follow.
« The opening of a branch in the United States is for us both a goal, a confirmation and a challenge» – affirms the CEO Claudio Stefani Giusti. «We strongly believe in the value of our product and in the know-how we have acquired. For this reason we are investing a lot in terms of resources and energy to develop a foreign an increasingly structured sales network, able to satisfy the growing market demand.»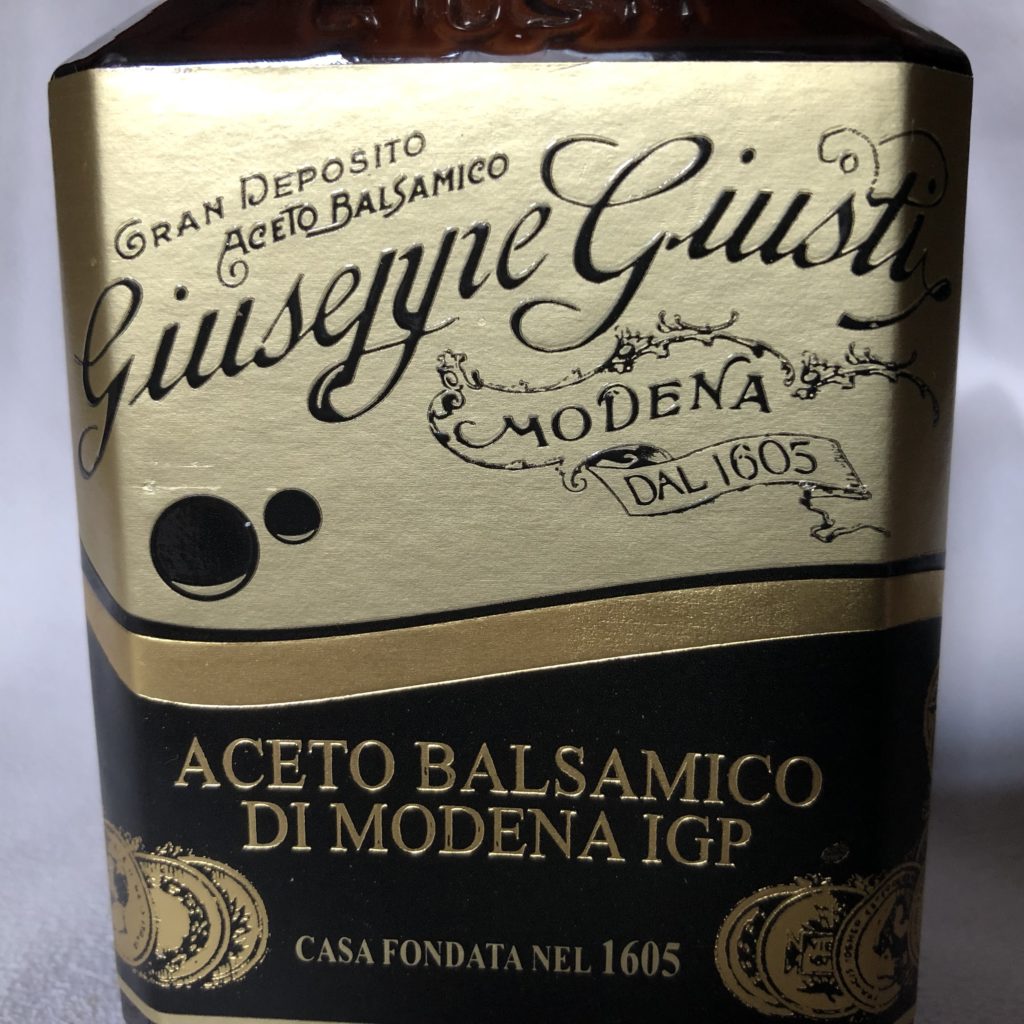 « It is a great satisfaction to see our products displayed in the best stores in the world. This is sign of consumers' awareness towards quality and companies that though their product manage to transmit the love for a ancient land, story and tradition. At the same time, also the investment in Italy is growing, with the expansion of the sales network and a growth of both employees and investment. Last but not least, since the opening of the new Giusti Museum or October 2018, we have reached 25,000 visitors with a growth rate of 50% compared to the previous year.»
Golden times for the famous Balsamic Vinegar producer! Have you ever tasted one of its products?