Non-traditional Balsamic Vinegar may be negatively affected by Trump duties. The American president in fact intends to apply to import duties on many European products: here the words of the Grand Master of the Consortium for the protection of Traditional Balsamic Vinegar Maurizio Fini.
Not only Grana Padano and Parmigiano Reggiano cheeses risk to be negatively impacted by the duties imposed by the American president Donald Trump. Many other Made-in-Italy products may be affected: among them our beloved Balsamic Vinegar of Modena. We are talking about the non-traditional version, which is known all over the world and of which the United States are one of the main importers.
«We export every year 95 million liters of Balsamic Vinegar PGI all over the world, which is a significant figure. It goes without saying that trump duties will affect all Italian products.», stated Mr. Fini.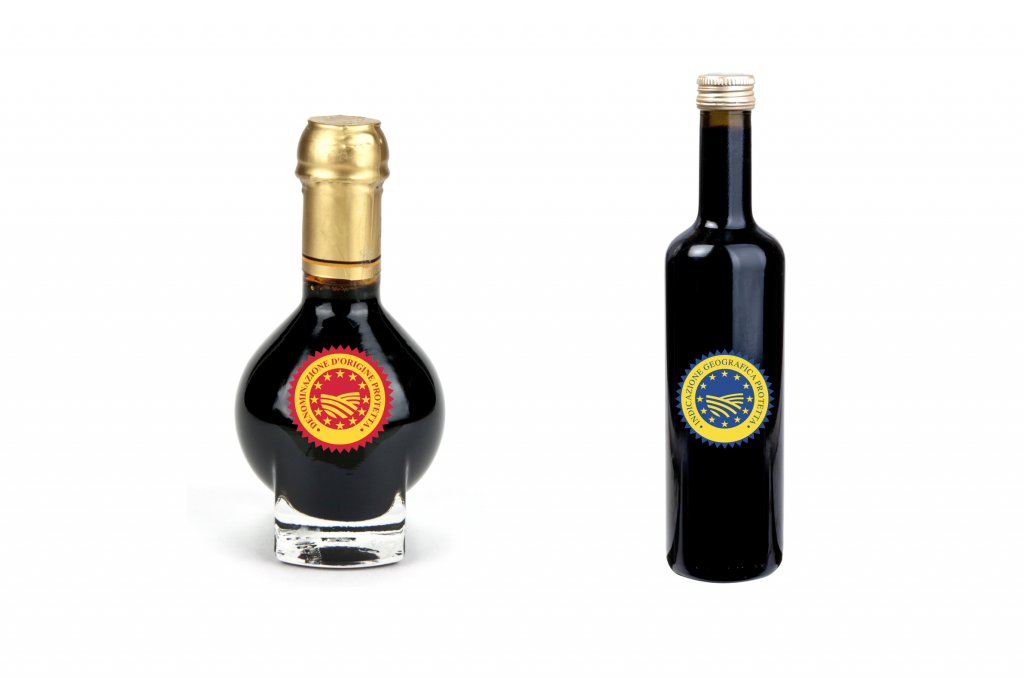 A first step, according to the Grand Master of the Consortium, would be to explain and make known to the consumer the difference between Balsamic vinegar of Modena P.D.O and P.G.I. The first is the result of several years of fermentation and is made of one and only ingredient, the cooked must. The second, which is the one sold all over the world, is obtained from the union of concentrated must, wine vinegar and caramel.
«During these days we are working in sinergy with the P.G.I. Consortium to implement a communication plan aimed at increasing the product awareness of both Italian and foreign consumers. We are currently asking to the UNESCO to recognize the product as cultural heritage of humanity.»
Meanwhile, the American secretary of state, Mike Pompeo, has visited Italy. During his four-day stay, he had to deal with the Trump duties issue with the authorities of our country.
Check our blog to be updated about future developments on the matter!