MODENA. Casa Mazzetti museum of Ponte Motta in Cavezzo is the home of the black gold of Modena. Last December, 20 fortunate readers of Gazzetta di Modena had the chance to visit the museum of the historic Brand Acetum, a company exporting all over the world.
The lucky ones were able to discover the most beautiful and avant-garde museum dedicated to traditional Balsamic Vinegar. Visitors had the chance to visit the old wing which has been entirely renovated a will be open for some months. The museum represents a great investment to spread the culture and history of Tarditional Balsamic Vinegar and to promote tourism on the territory of Modena.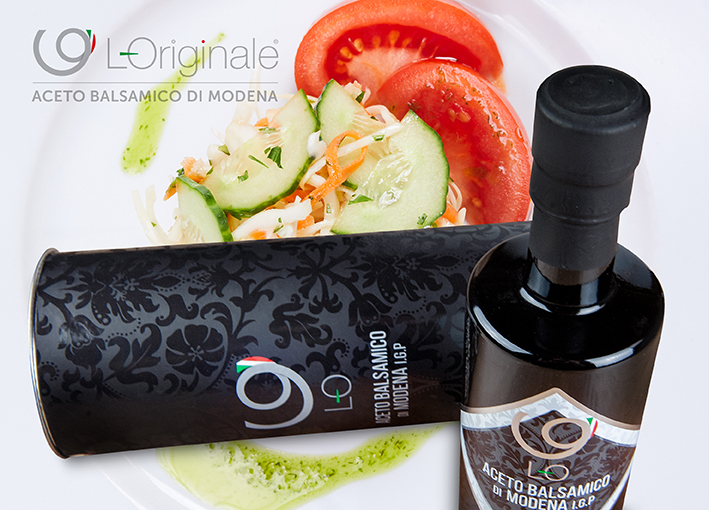 The main attractions are the Theatre and Hercules, the biggest black gold barrel of the world. Thanks to the guides of Casa Mazzetti and Acetum, the twenty members of our community were able to discover all the secrets and the history of the typical product of Modena.
If you wasn't one of the 20 fortunate selected visitors, don't worry! During the next months the museum will also host events at 360 degrees, from entertainment to culture and cuisine.
L-Originale Balsamic Vinegar of Modena: www.l-originale.com