Fraud in the world of the Balsamic Vinegar of Modena PGI.
This is a kind of news that you would never want to hear. As lovers of this extraordinary product, this news is hurting us.
The protagonists of this sad story are several people and companies such as Acecrem, Vandelli, Carandini, Leonardi and Lanzoni that are now under investigation.
They are accused of different crimes: forgery of registers, counterfeiting of typical geographical indications and food names.
Balsamic Vinegar of Modena fraud: the fact
According to the investigations, carried out by the Fraud Repression Inspectorate of Agri-Food Products in collaboration with Ravenna Guardia of Finanza and coordinated by the public prosecutor Claudia Natalini, people involved would have circumvented the rules imposed by the ABM Production Disciplinary. They have sold a product as PGI and not as a condiment (fraudulent use).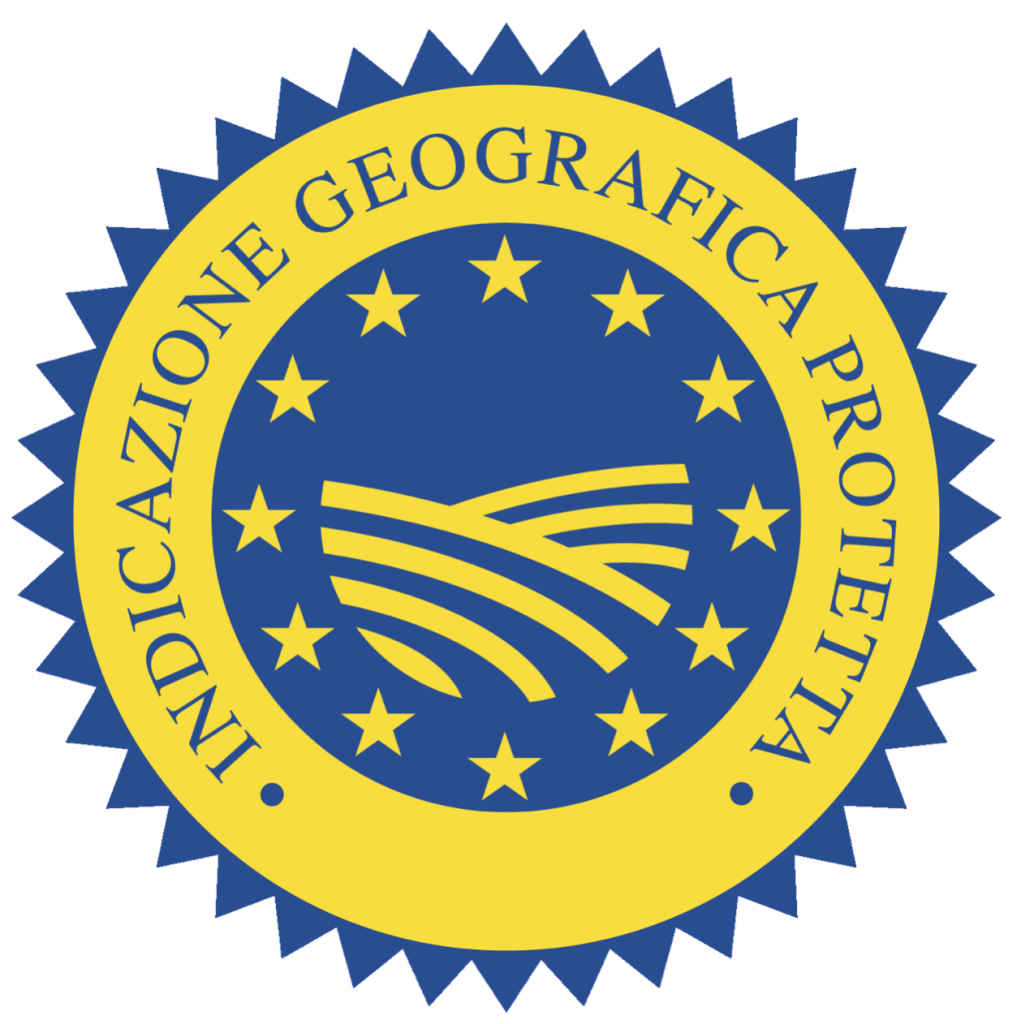 The accusation, which will be confirmed in the courtroom, is to have used concentrated must by passing it off for cooked must and wine vinegar.
The result was a product of dubious quality that does not comply with the provisions of the Regulations. It was mixed in Romagna and offered for sale by Modenese companies such as Balsamic Vinegar of Modena PGI.
The Disciplinary for the Production of ABM PGI allows the use of raw materials from vines also recognized outside the Modena area but the mixing and ageing must be carried out only and exclusively within the province of Modena.
Various companies involved and investigated in this episode
In this case are involved the producers of cooked must Daniele Lanzoni, Giovanni Lanzoni e Angela Razzi (partners of the Lanzoni Daniele & C. company based in Lugo di Romagna – RA) and the managers of the Modenese companies that produce the Balsamic Vinegar of Modena PGI with which they conducted business relationships.

The Vandelli company from Formigine (MO) and its directors Francesco Leonardi and Clelia Mussini.

Azienda Agricola Leonardi from Magreta (MO) headed by Giovanni Leonardi and the purchasing manager Graziano Borghi.

Acetificio Emilio Carandini from Castelnuovo Rangone (MO) led by Luca and Giovanni Carandini.

Acecrem from Spilamberto (MO) – better known as Acetificio Giuseppe Cremonini.
Alberto Ferrari chairman of the CDA, Simone Cavani laboratory technician and Luigi Roncaglia special attorney appointed to reject non-compliant raw materials.
The hauler Giuliano Ghirotti was also involved, claiming that he had delivered wine vinegar and must cooked in different tanks. He is accused of having tried to evade the investigation.
You can see from the images of the video surveillance cameras of a large Modenese manufacturer that it was a single delivery of the product already mixed.
Balsamic Vinegar of Modena fraud PGI.
We hope that this unpleasant story will be clarified as soon as possible and that it will eventually exonerate any non-responsible people, without confirming events that would penalize the image of our food excellence.
Greeting from Modena.