During summer we suggested you plenty of fresh salad ideas: here some more for these last hot summer days! Salads are perfect to eat for lunch, for dinner, at the restaurant but above all at home. If the usual lettuce seems too boring, the time to change has come: keep on reading to discover some new fresh salad ideas enriched by Balsamic Vinegar!
Niçoise salad: this is the typical salad of Nice and the Côte d'Azur: this french recipe includes a lettuce or mixed salad base with hard-boiled eggs, cherry tomatoes, anchovy fillets and tuna in oil, black olives and strips of yellow or green peppers. As a condiment, we recommend a simple vinaigrette with oil, Balsamic Vinegar, salt and pepper.
Lyonnaise salad, originary from Lyon. The preparation is slightly more complex: among the ingredients, in addition to lettuce, curly salad and radicchio there are in fact croutons, browned pancetta and above all a poached egg. You can add a few parsley leaves to enhance the freshness and Balsamic Vinegar to add a sweeter touch.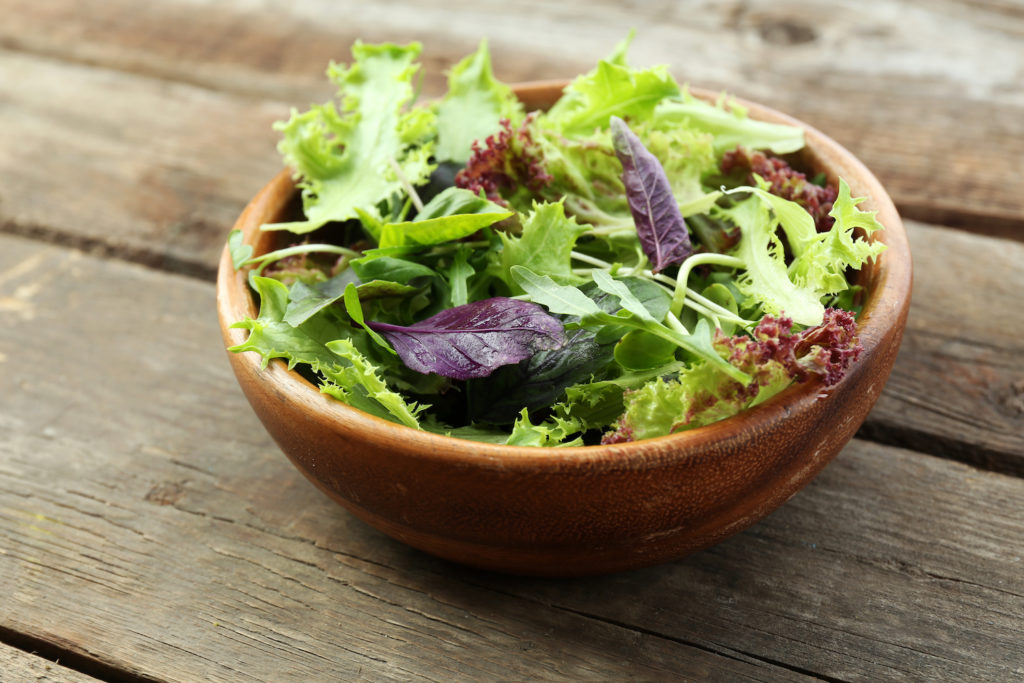 Alsatian salad from Alsace is more substantial. The basic ingredients are boiled potatoes and cervelas, stubby and spicy sausages with beef and pork. To complete the salad, add diced cheese, shallots and chives. Finally oil, salt, Balsamic Vinegar and a teaspoon of mustard are needed to season.
Finally, the parisienne salad which is perfect for getting closer to the flavors of autumn: among the ingredients there are in fact champignons mushrooms. Additionally, the parisienne contains diced Emmental, boiled eggs, strips of cured ham and a few leaves of lettuce. The typical dressing is the vinaigrette, possibly with the addition of mustard.
These were our last ideas! Did you try any of our salads during summer? Let us know and check our blog if you miss any of them!