The Town Hall Vinegar cellar of Modena will be restored and enlarged, incorporating two other adjacent rooms of the town hall. The project was approved in recent days.
Over six thousand tourists in 2018, a thousand more than in 2017: the ever increasing visibility of the town hall Vinegar cellar of Modena is what lead to the project which was approved by the City Council. The project foresees the epansion of the structure to provide better services to tourists and visitors.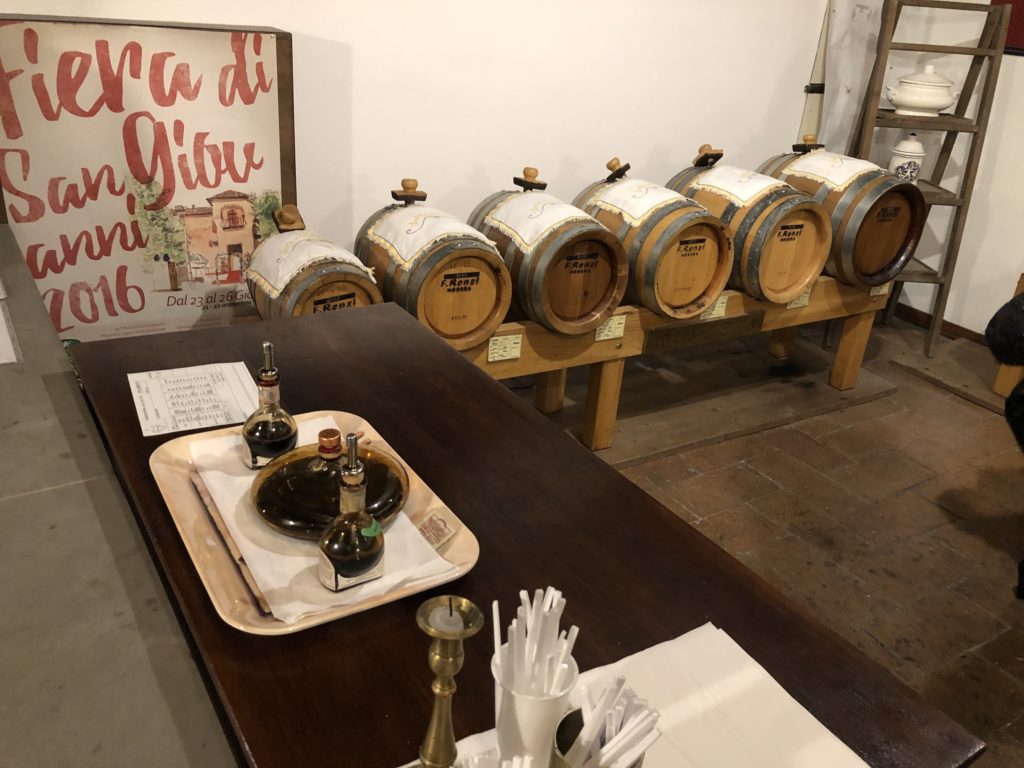 In particular, the first room will be dedicated to the history of balsamic vinegar from the Este ducal era to the present, up to the last uses in Haute cuisine. A small room will be dedicated to presentations for the specialized press and for foreign journalists. The second room will instead be devoted to the explanation of the techniques for the production of this precious product, from the selection of the must up to the bottling.
The works will cost more than 120 thousand euros. Some of the changes will be the reopening of a connecting door between the second hall and the vinegar cellar, the creation of an area in the attic of the cellar for the tastings and the installation of a gangway to guarantee accessibility for the disabled, to name just a few.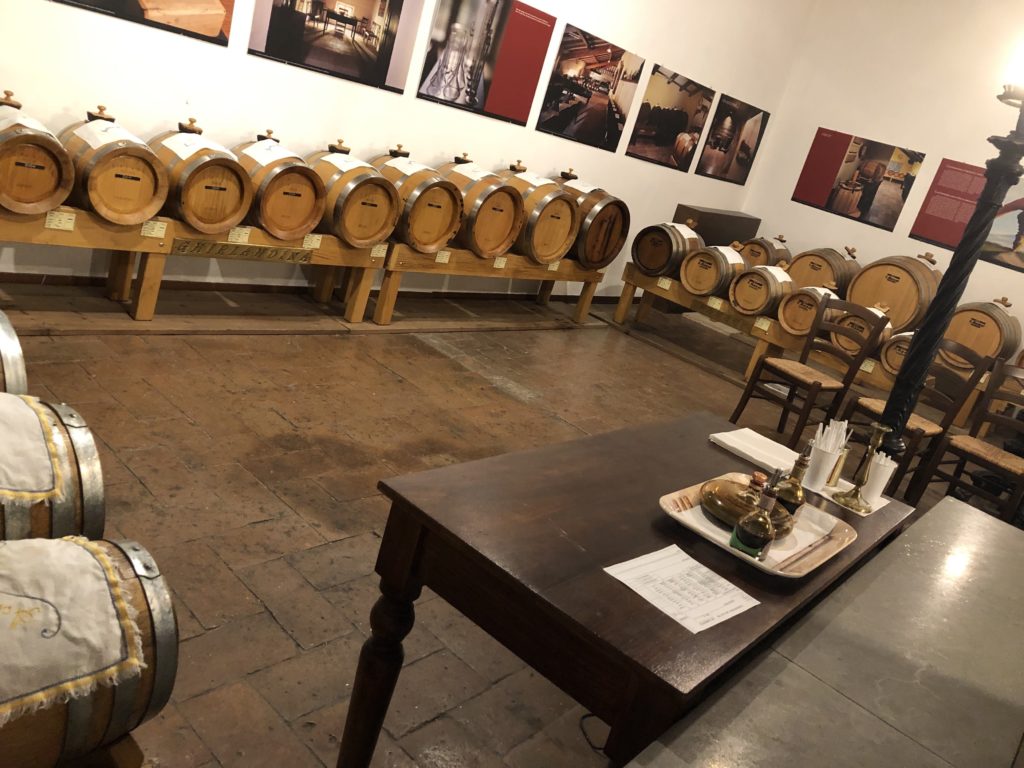 Two screens will be placed on the walls for the projection of documentaries and images dedicated to the product. It is also foreseen the presence of explanatory panels related also to the historical and architectural news of the Municipality. The tours are accompanied by explanations that range from the history of Modena's "black gold" and of the P.D.O. disciplinary of production, and conclude with the tasting of two vinegars: Affinato aged at least 12 years and Extravecchio, aged at least 25 years.
The management of the town hall vinegar cellar has been entrusted since 2004 to the Consortium for the protection of Traditional Balsamic vinegar. From 2015 the guided tours, always conducted by experts of the Consortium, are organized with a booking system within an annual calendar. If you're visiting Modena, don't miss this opportunity and book you ticket online!