Last April the Consortium for the Protection of Traditional Balsamic Vinegar participated to the Pebble Beach Food & Wine: the only culinary event of the American West Coast.
After many events on the East Coast, Balsamic Vinegar of Modena conquered also the West Coast. From 11 to 14 April the Consortium took part to the Pebble Beach Food & Wine, California's main culinary event. The event combines talents and well-known wineries and it is well known for having hosted many of the world's most famous chefs, including winners of Michelin stars and of many other awards such as the James Beard award, the Best New Chef award and Forbes 5 Star award.
With this event, the Consortium carries on its promotional program in the United States. The campaign Baims to develop consumers' awareness, helping to distinguish between original and counterfeited products. The campaign started in 2017 and is co-financed by the European Union with the aim of promoting the product in terms of authenticity, safety and traceability.
After the opening night at The Inn in Spanish Bay, Balsamic Vinegar was the protagonist of many Cooking Demonstrations and of the Italian Lunch at the prestigious Peppoli restaurant. The restaurant, located inside the Inn offered an exclusive opportunity to taste the delicious dishes prepared by 23 of the top chefs of the event. Moreover,guests could taste wines from a selection of over 200 national and international producers.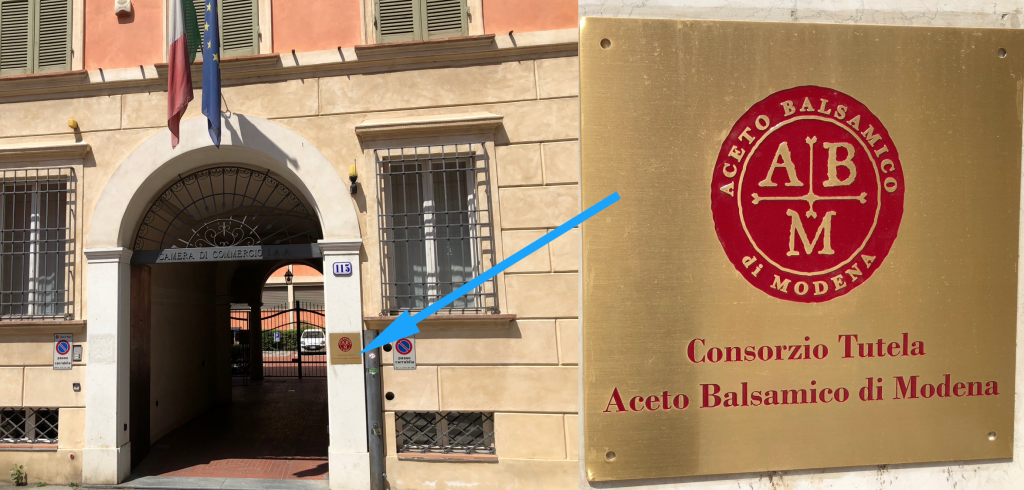 Representatives of the Consortium took part also to the Lexus Grand Tasting. This tasting is the most spectacular appointment of the event with over 300 wines from top producers from all over the world. Also 30 celebrity chefs participated, among them Dominique Ansel, Tanya Holland, Antonia Lofase, Doug Psaltis and Tiffani Thiessen.
Check our blog to always get updates about events in the Balsamic Vinegar world!

L-Originale Balsamic Vinegar of Modena: www.l-originale.com