Cooking only with raw vegan ingredients is great for your health and also easier than you think! The tasty recipe of our agretti salad with Balsamic Vinegar is a clear example of how easy it could be to use only raw vegan ingredients in your vegan diet! Aren't you curious? Let's start, then!

Ingredients
Procedure
Let's start by preparing the dressing: mix all the ingredients with a whisk and, if necessary, add salt to taste. Then peel, wash and dry the vegetables. Blanch the agretti in plenty of salted water for up to three minutes, then transfer them to water and ice. At this point drain them and carefully dab them.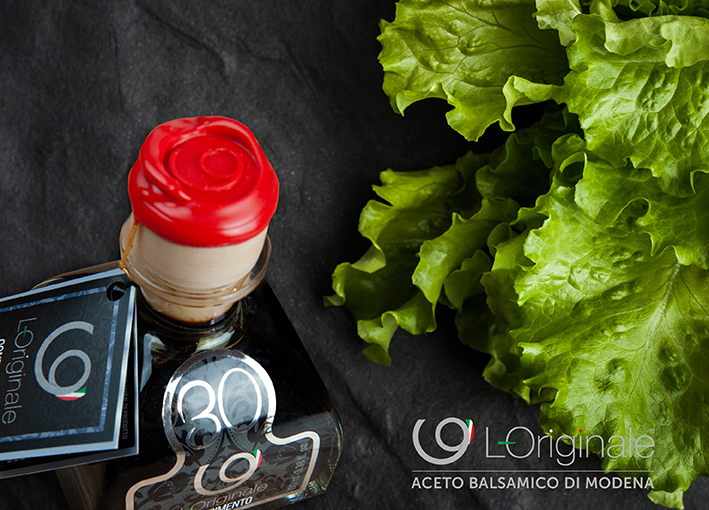 Cut the carrots into strips or julienne and do the same with the onion and the chilli pepper. In a bowl pour the dried salad, carrots, sprouts, onion and chili pepper. Season with a little oil and divide the dishes together with the agretti. Emulsify the sauce and pour it over the vegetables. Add a final touch by seasoning with a few drops of Traditional Balsamic Vinegar of Modena and enjoy your creation!

Check our Blog to learn how to cook with only raw vegan ingredients! Plenty of super tasty recipes are waiting for you!
L-Originale Balsamic Vinegar of Modena: www.l-originale.com