Maurizio Fini was unanimously re-elected Grand Master of the Consortium for the protection of Traditional Balsamic Vinegar. The Governing Council confirmed Maurizio Fini as Grand Master for the three-year period 2019-2021. Mr. Fini revealed: « The secret of every master is to always stay humble ».
Born in Ravarino and now living in Spilamberto, Maurizio Fini was a former entrepreneur in the field of photography. Over the years he devoted a great amount of the time and passion to the Consortium: he entered as a partner in 1975 and since then he played an active role within the association.

The members of the assembly voted the new Governing Council during the last few days. Now the Grand Master has established the division of the duties:
Giordano Foroni: new vicar and head of the laboratory;
Vittorio Vezzelli: Assessor for Taste and responsible for the Palio;
Mascia Camurri: Head of Community;
Dino Stefani: Head of the Social Acetaia;
Vania Franceschelli: Head of Events.
Fini has then established the new sector school and culture which was assigned to Lorella Beneventi: this confirms the great attention devoted to the newest generations, trying to to spread the culture of Orginal Balsamic Vinegar through the schools of the territory. The role of Grand Master gives Fini the huge responsibility to preserve an very ancient tradition and guarantee the authenticity of a unique product that has been produced, for centuries, in the attic of the Modena houses.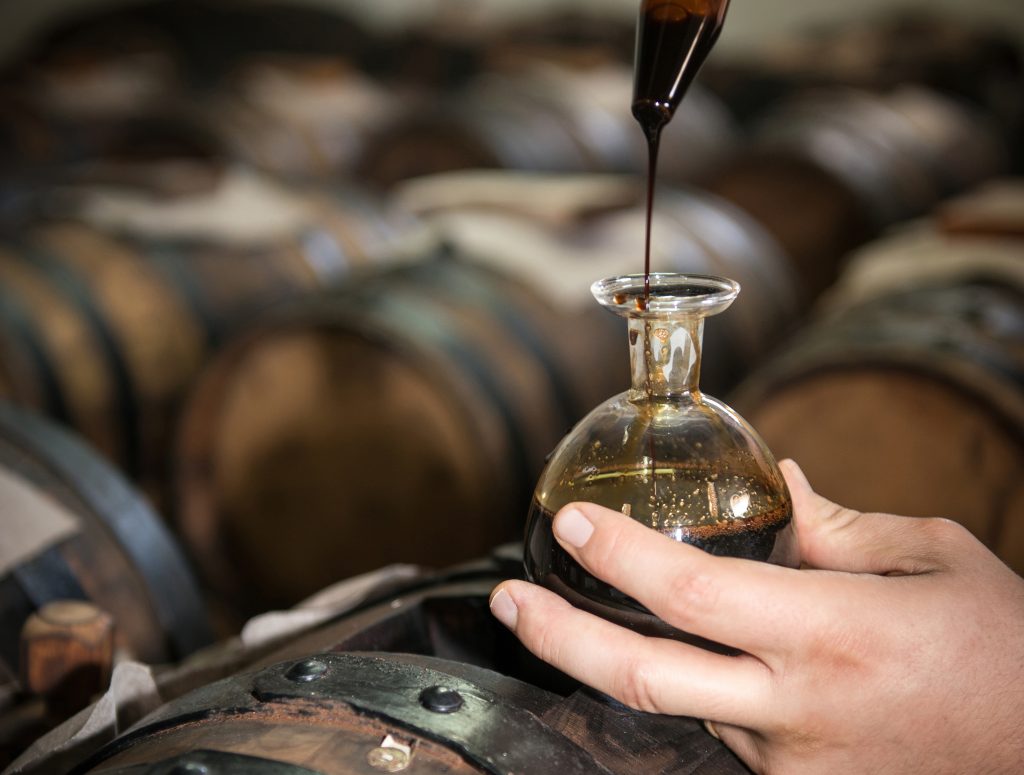 «For me it is a great honor, but above all a pleasure to play this role, given my long passion for Balsamic vinegar – underlines Maurizio Fini – The secret of every master is to always remain a student, continuing to learn from those who know more: this is the spirit with which I carry on this task. In recent years Consortium grew a lot and my task is to carry out all the activities which add value to Traditional Balsamic Vinegar, also with the support of technological tools».
« Furthermore, another very important aspect is the care towards the neophytes: the young people who approach the world of Balsamic – aspiring students or taster students. We must encourage and guide along ad hoc paths: the elders must not be jealous of what they know, but rather facilitate the natural transition between generations, in order to keep this secular culture alive».


L-Originale Balsamic Vinegar of Modena: www.l-originale.com