The region Emilia Romagna conquers two new records in the food and wine sector: as regards POD and PGI products, Parmigiano Reggiano is the first product for its domestic value (1,34 milliard euros) and Balsamic Vinegar of Modena is the first as regards the export value (897 million euros). This was confirmed by the 2018 ISMEA report, which highlighted also that the Italian high quality Food and wine system accounts for 822 protected productions which result in a production value of 15, 2 milliard euros.
As far as food is concerned, the region Emilia Romagna accounts for 44 regional specialties PDO and PGI; as regards wine, the regions boasts 19 protected products. These products generate 3, 3 milliard euros, a figure which represents an increase of 9 % if compared to the previous year.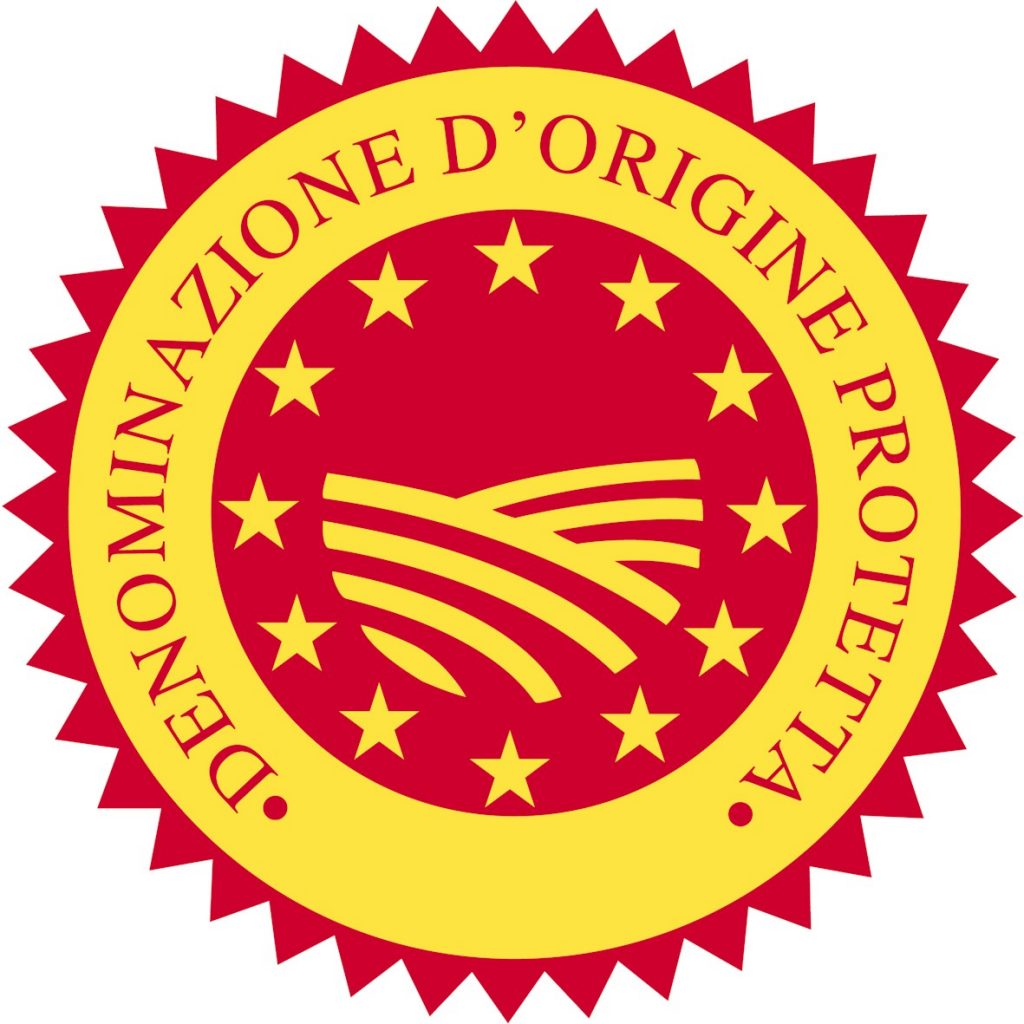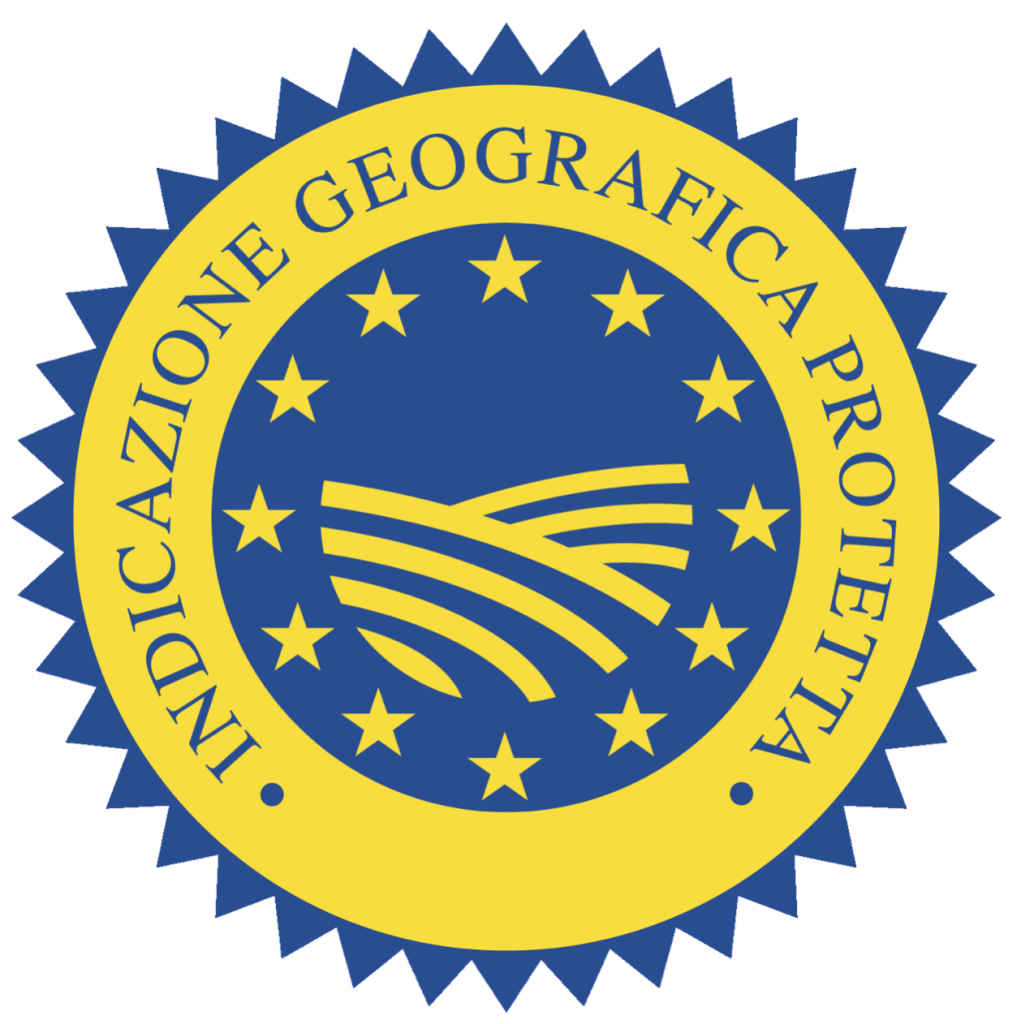 However, this growth was followed by an increase in the circulation of fake Made in Italy agro-food products all over the world. The so called phenomenon of Italian sounding represent a huge damage for Italian production and registered a growth of 70 % in the last ten years.
If we could sto the phenomenon of illegal imitations and counterfeiting , the agro-food production would better contribute to the growth of the country, making of Italy a stronger country. However these phenomena are so widespread that only more severe legal requirements could be able to limit them.



L-Originale Balsamic Vinegar of Modena: www.l-originale.com