In occasion of the eighteenth balsamic birthday of the D.O.P. certification, the city of Modena will celebrate Traditional Balsamic Vinegar. The city will host an event in the old town center to celebrate one its black gold, one of the excellencies it is most proud of.
The aim of the event is underline and celebrate, in a symbolic way, the strong bond that exists between the gastronomy excellences of the territory: the certified typical products, the motorist tradition and the numerous artistic historical beauties.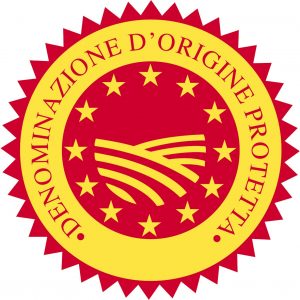 This is the goal of the first Trophy Consortium for the Protection of Traditional Balsamic Vinegar of Modena PDO, a great event that will be held on Sunday to celebrate the 18th balsamic birthday of the D.O.P. Certification of the Black gold of Modena.
Motors and the gastronomy excellence of the territory will meet for a big party.The event will start with a parade of 40 historic cars of the most famous automobile producers in the world, at the Castle of Panzano. Then the parade will reach Piazza Grande, the main square of the city, and the Ghirlandina. Furthermore, it will be also be possible to visit the municipal Vinegar cellar in the Town Hall.
L-Originale Traditional Balsamic Vinegar of Modena: www.l-originale.com