Today's recipe is one of our favorites: baby spinach salad with figs and Balsamic Vinegar P.D.O.! Summer salads are a fresh, fast and healthy dish, especially if you choose seasonal ingredients and the appropriate seasoning. With the right recipe, a simple salad can become a incredible side dish or even a single dish! Today's salad recipe with baby spinach, cherries and Traditional Balsamic Vinegar of Modena P.D.O. is a great occasion to use the precious product raw!
Ingredients
280 gr of baby spinach (You can replace the spinach with lettuce if you prefer)
2 figs
5 cherry tomatoes
20 gr of sesame seeds
wild fennel
tufts to taste
Traditional Balsamic Vinegar P.D.O.
Extra virgin olive oil to taste
Procedure
Wash and dry the salad, the figs and the tomatoes. Then cut the latter in half. Finally cut the figs.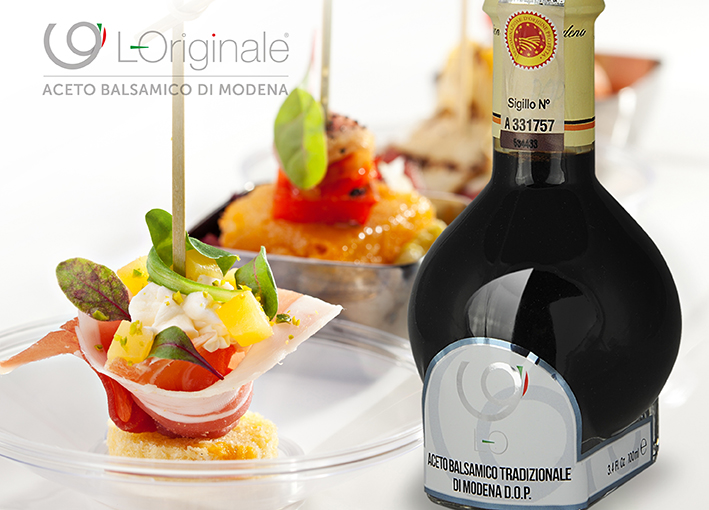 Toast the sesamo seeds in a pan for a minute. At this point add and mix the ingredients together in a bowl, including the seeds, except the fennel which you will add at the end.
Bring the baby spinach salad to the table and season with extra virgin olive oil and Traditional Balsamic Vinegar P.D.O. We remember you that Traditional Balsamic Vinegar P.D.O. must be used raw, to fully appreciate its characteristics: so nothing is better than a salad!
Check our blog to discover all our other fresh summer recipes!