Acetum's premium Balsamic Vinegar will be launched in June: the company finally tries to consolidate and strengthens its presence in Italy.
« We are the largest producer of Balsamic Vinegar of Modena, 1/4 bottles in the world is ours. However, our presence in Italy is weaker than in the rest of the world. But from June we will get back to the Peninsula shelves with our Balsamic Vinegar P.G.I. Mazzetti, a vinegar in the Premium range ».
This was announced by Cesare Mazzetti, one of the founder of Acetum group, world leader in the production and distribution of Balsamic Vinegar of Modena with a turnover of over 105 million euros. Mazzetti is also president of the Qualivita Foundation and member of the Board of the Consortium for the Protection of Balsamic Vinegar of Modena P.G.I.
Since 2017, Acetum, which is the absolute leader in the world of BV has entered the orbit of the British ABF, which also includes Fini tortellini and ravioli and the cured meats from Veronesi: « As regards P.G.I. productions, the investments of multinational companies support the Made in Italy, without being able to move the production site abroad ».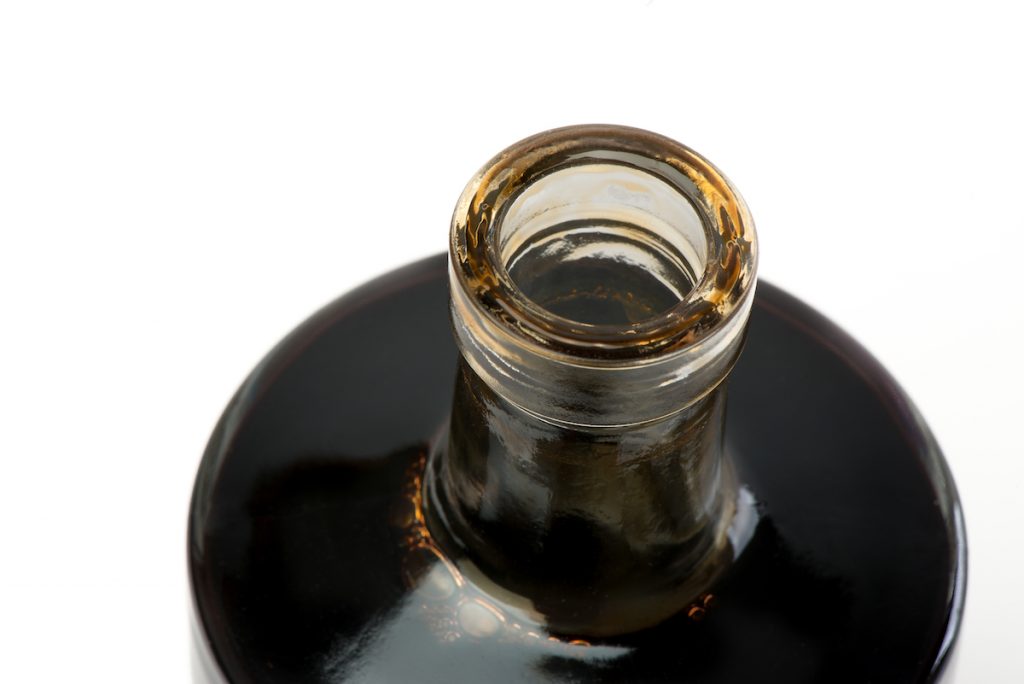 In 2012 the earthquake destroyed half of the company, with great damages to the Cavezzo plant: «The office was in a container – Mazzetti said – but we rebuilt everything and opened a visitor center to let people know an extraordinary product, whose origins are told by the poet Virgil. Now we will increase the presence of our Premium Balsamic Vinegar in Italian catering and distribution; at the same time we will carry on initiatives to protect the brand, the geographical indication and the made in Italy. If the food industry grows by 2%, we will grow even more in the first few months of the year. Balsamic Vinegar is appreciated all over the world: for the Germans there is no Caprese without balsamic vinegar and in America it must have seasoning for salad »

L-Originale Balsamic Vinegar of Modena: www.l-originale.com