The Consortium for the protection of traditional Balsamic Vinegar forbid Balsameria Casa Lovato, the small enterprise from Nogarole Vicentino (IT), from using the terms "Balsamic" and "Vinegar" in the labels of their products and also in the communication and presentations to the public. Keep on reading to discover why!
Here the reasons that pushed the Consortium to take the matter to the court: first of all, on the website of the small company, the products were systematically described as "Balsamic" or as "Balsamic Vinegar". Furthermore, the company constantly used the term "Balsamic" as a substantive (The Balsamic of Casa Lovato), violating the rule which foresees that term is used only to describe products with Balsamic properties. This is not the case of the products of Balsameria Casa Lovato, since they contain non-balsamic ingredients such as cooked grape must, wine vinegar and concentrated cherry juice.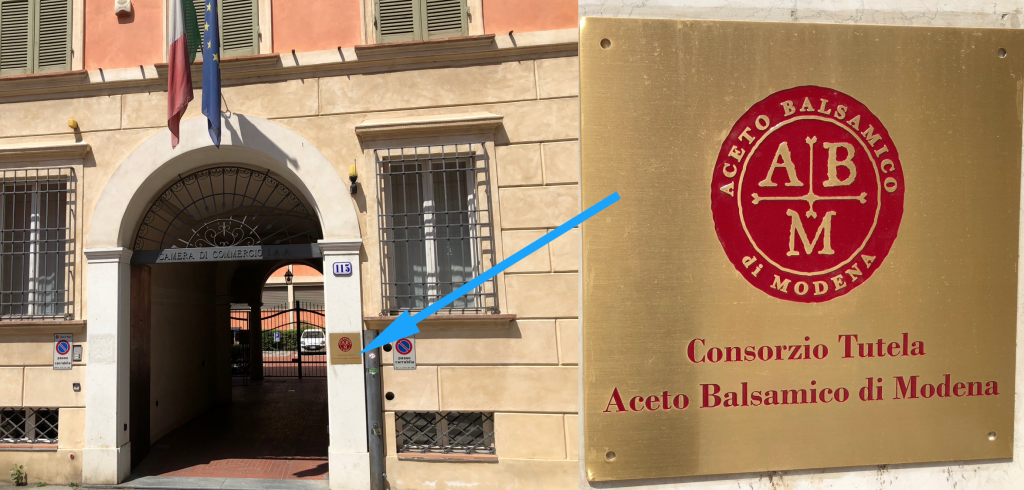 The lawyer of the Consortium, Massimo Piazza, explained that this was an error made by who took care of the communication on the website, that accidentally referred to the protected product. There wasn't a criminal intent, the small company of Nogarole Vicentino simply meant condiment. However, the company removed the improper references to the Original protected product and now everything seems to be fixed!
L-Originale Balsamic Vinegar of Modena: www.l-originale.com