Mixing meets Traditional Balsamic Vinegar thanks to the particular characteristics of this product. It is typical of Italian food and wine culture and can become an ingredient for cocktails.
Fabio Bacchi, international Bartending star, during the last Milan Whiskey Festival, prepared three drinks based on Traditional Balsamic Vinegar of Modena and Whiskey. The acid taste of Balsamic Vinegar perfectly matches the sweet taste of Whiskey.
Traditional Balsamic Vinegar is a very versatile ingredient present in many different recipes, both traditional and modern.
Mixing meets Traditional Balsamic Vinegar and Fabio Bacchi has exploited these peculiarities of the Balsamic to propose three reinterpretations of iconic and traditional cocktails.
Old Fashioned
In the first proposal, we see the classic "Old Fashioned". The ingredients of this drink (sugar spoon, Angostura, Parmigiano syrup and Whiskey Rye Ezra Brooks 45%) together with Balsamic Vinegar create a modern alternative. The sour taste of Balsamic Vinegar meets the bitter and spicy of the Rey and finally, the softness of Parmigiano syrup.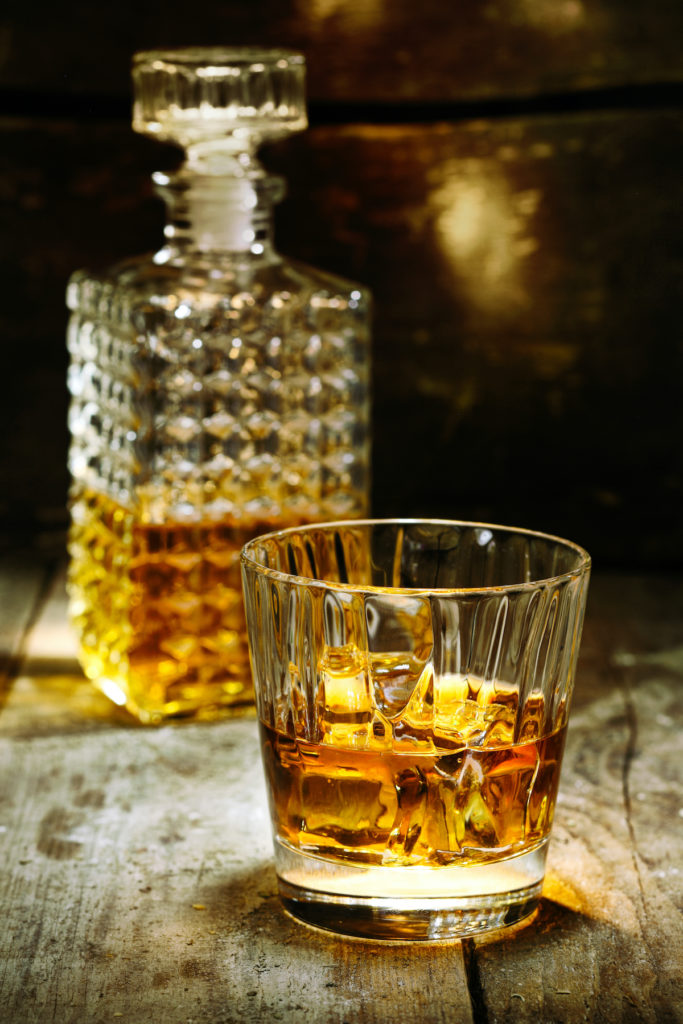 Whiskey Sour
The second proposal is the famous "Whiskey Sour". The search for the balance between the sweet and sour taste characterizes both this drink and the Balsamic Vinegar itself. The ingredients (lime juice, Parmigiano syrup, Whiskey Rye Ezra Brooks 45%) create a fresh and delicious cocktail thanks to the addition of the brushed Balsamic Vinegar on the edge of the glass as garnish.
Rusty Nail
The third and final proposal is the "Rusty Nail" or the cocktail of the 60s made famous by the Rat Pack. Also in this option, the Balsamic Vinegar becomes garnish and is brushed on the edge of the glass. Together with the other ingredients (Drambuie and Speyside Blended Malt Berry Bros & Rudd 44.2%), Fabio Bacchi creates a modern version of this traditional drink.
Once again the characteristics of Traditional Balsamic Vinegar of Modena allow it to be an integral part of innovative recipes.
Stay tuned on our blog for other curiosities related to the use of Balsamic Vinegar.