September is a month rich in events! With this article we reming you about other events in the Balsamic world. The association of expert tasters of Traditional Balsamic Vinegar of Modena (Associazione esperti Degustatori Aceto Balsamico Traditionale di Modena) invites you to a series of really interesting initiatives!
On September 24th and 17th and on October 1th, it will be the time of Serate Balsamiche Modenesi (Balsamic Modena's evenings); the event foresees three evenings entirely  dedicated to culture and tasting of Traditional Balsamic Vinegar of Modena; participants will have the chance to taste the black gold of Modena in classical and unusual pairings. The event foresees in collaboration with Caseificio 4 Madonne and Salumifcio Valdragoni. The cost will be of 20 euros per evening, 50 euros if you decide to take part to all the three evenings.
Furthermore, during the months of September and October, the association proposes also a course for Balsamic Vinegar producers and a tasting course. Participants will be guided by master tasters that will introduce them to the world of professional tasting. The participation fee is of about 200 euros but in some case a reduction is foreseen.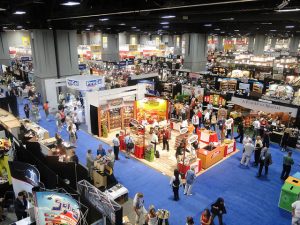 Moreover on the 21h of September, the association organizes a trip to the Salone del Gusto of Turin , the international gastronomy exhibition that takes places every two years in Turin, bringing together food producers and artistans from all over the world. The event foresees activities including conferences, forums, workshops, tastings and cooking lessons.
These are three incredible opportunities that any food lover cannot miss! Especially who is moving the first steps towards the charming world of Traditional Balsamic Vinegar of Modena!
Finally, we remind you that reservation is mandatory! For further information please write an e-mail ([email protected]) or call the 3385087425.
Check our Blog to be constantly updated about other events in the Balsamic world!
L-Originale Balsamic Vinegar of Modena: www.l-originale.com