The CETA agreement among the Consortium Tutela Aceto Balsamico and Canada is an important opportunity to create a defense system in the canedian marketing. Indeed, five months after the approval of the Global Economic and Trade Agreement in the European Parliament, the Consortium confirms the conviction that new international standards will allow greater protection of its product on local markets. Curious to learn more? Keep on reading!
It is considered one of the most exported products of agro-food made in Italy and also one of the most imitated and targeted by the Italian Sounding phenomenon: the  original Balsamic Vinegar of Modena PGI, through the Consortium of Conservation, emphasizes the importance and indeed the need for a global economic and trade agreement on the Canadian market, such as CETA, in order to recognize the principle of the IG and also to see the denomination more protected. In the section devoted to the recognition of European DOP and PGI products, the agreement introduces new legal protection instruments, thus recognizing the European IGs as autonomous legal status as those of private brands.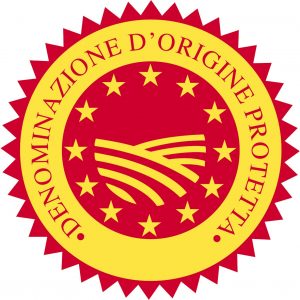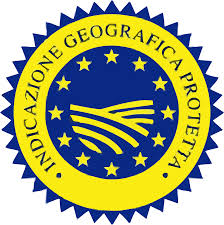 The President Mariangela Grosoli considers as a positive thing for the original Balsamic Vinegar of Modena PGI the part of the Agreement on the Recognition of Protected Designation of European Products, because it provides a protection instrument that we would otherwise not have. The registration of our PGI within the list recognized by the Canadian authorities, in fact, greatly broadens the range of possible product protection actions.
Globalization, on one hand, has paved the way for a worldwide spread of Italian agri-food products, but on the other hand it has worked as an amplifier for the imitation phenomena that the Consortium, considering the various laws, struggle to make it stop. That's why the European Union  has always defended the Community system by never losing its legal protection which guarantees its legal system.
L-Originale Balsamic Vinegar of Modena: www.l-originale.com