German Court protects Balsamic Vinegar of Modena. It confirms the full defence of the term Balsamic in Germany against products that evoke or imitate it.
An appeal sentence was issued on May 28 that erases the decision of the Karlsruhe Court. It denied the protection of the Balsamic term in Germany for our black gold.
This provision comes after that the Court of Justice of the European Union has issued a sentence last December. It was erroneously interpreted as contrary to the protection of the term Balsamic Vinegar of Modena.
After the sentence took place, the Consortium for the protection of Balsamic Vinegar of Modena has supported and confirmed that what was pronounced by the Court of Justice did not in any way reduce the possible cases of evocation. Today has arrived the full confirmation that even the German judges agree on the protection of Balsamic Vinegar of Modena despite products that evoke it in terminology. They have the same ideas and give the same interpretation as the Italian Consortium.
The German Court protects the Balsamic Vinegar of Modena. Mariangela Grosoli, President of the Consortium, explains us – 'A historic step for the protection of our product at the EU level. The news confirms the correctness and foresight of our position and the initiatives undertaken in the last years. I renew my thanks to the Honorable Paolo De Castro and the Italian institutions that have shown great sensitivity and competence, and also a constant interest in the protection of Italian PDO and PGI products'. –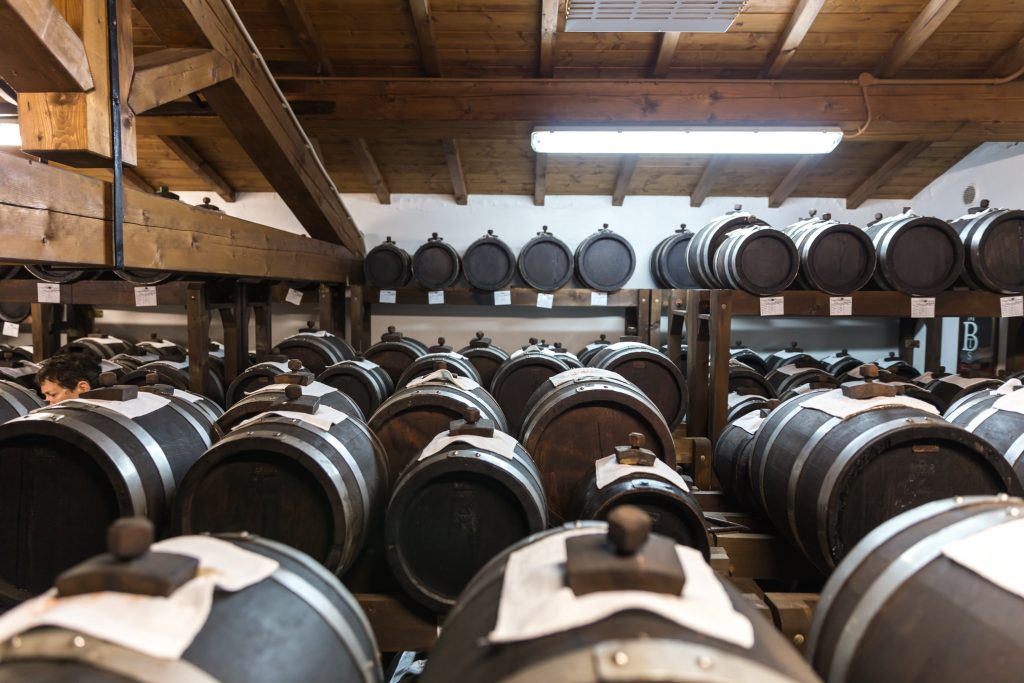 The Director of the Consortium Federico Desimoni reiterates that – 'This sentence is really important because it clarifies the decision of the Court of Justice. It protects our product and I believe that it will also have positive repercussions on the other ongoing disputes between Italy and Germany'. –
A victory
This sentence is not only a victory for the Consortium but also for all consumers who ask the market for clarity, transparency and fairness. The evocation mechanism is a subtle methodology with which some manufacturers take advantage of the terminology to improperly exploit their products.
We are also really happy with this news!
Greetings from Modena.