The European Court of Justice will determine whether the term "balsamic" can be used on the label of any seasoning product or not, since the Consortium for the protection of Balsamic Vinegar of Modena P.G.I. claims its ownership. This is the last outcome of the litigation that sees the German company Balema against the Italian Consortium.
The Supreme Federal Court of Germany, which initially favored the german company, asked for the opinion of the EU Court. The litigation arised because of the Balema company, which bottled vinegars and condiments, with the name "Deutscher Balsamico". This led to the protests of the Consortium which emphasizes that the term "balsamic" indicates a very specific product, linked to the Modena area. This term cannot apply to any seasoning.

In the first instance, in Mannheim, the court had ruled in favor of the Consortium, but then the Karlsruhe Court of Appeal overturned the sentence. Then it was returned to the Consortium by the Supreme Court, the last degree of German judgment, which has postponed the procedure to the Court of Justice of the European Union.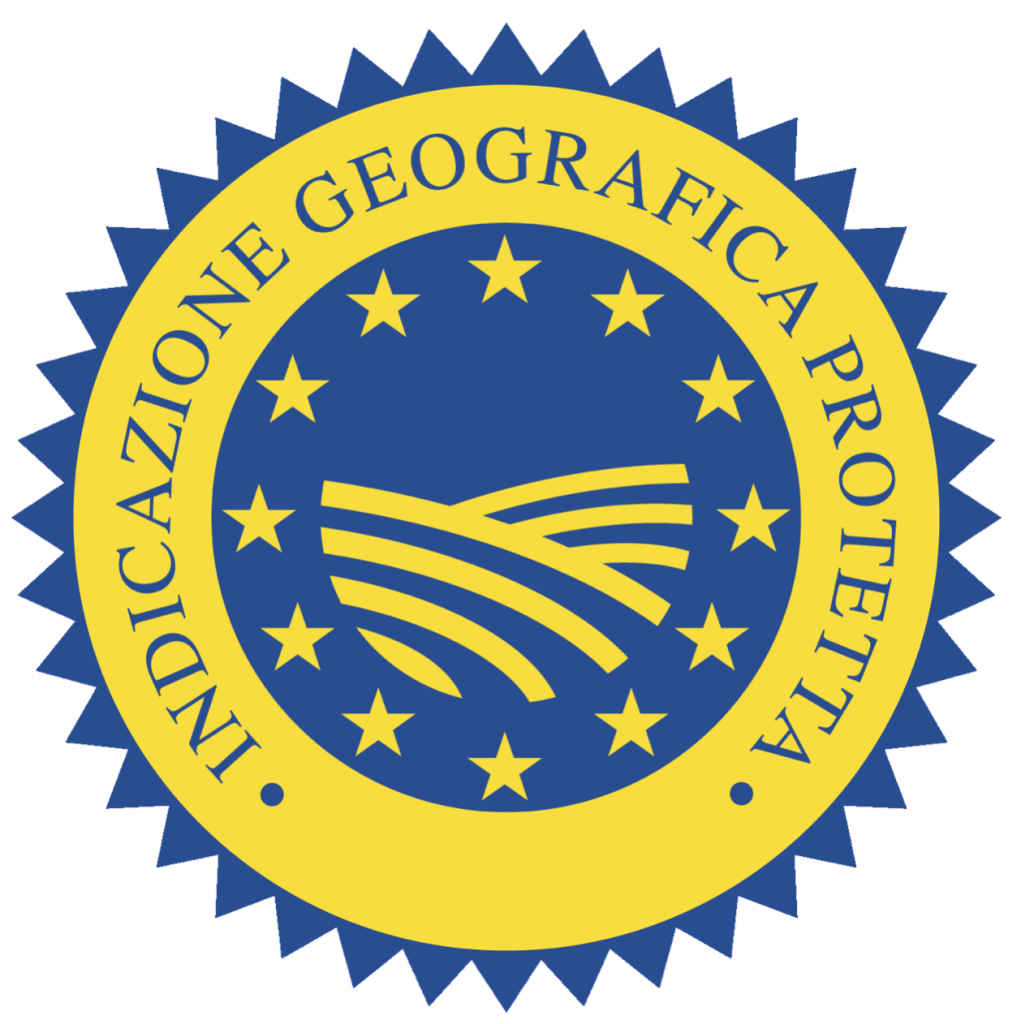 « The postponement will finally lead to the formulation of a precedent applicable throughout the Community: a fundamental step to achieve full protection of our denomination against evocations and imitations», said the director of the Consortium, Federico Desimoni. In recent years the jurisprudence of the Court of Justice of the EU has been "strongly positive and favorable to the protection of PDO and PGI products, precisely as regards to evocations and imitations".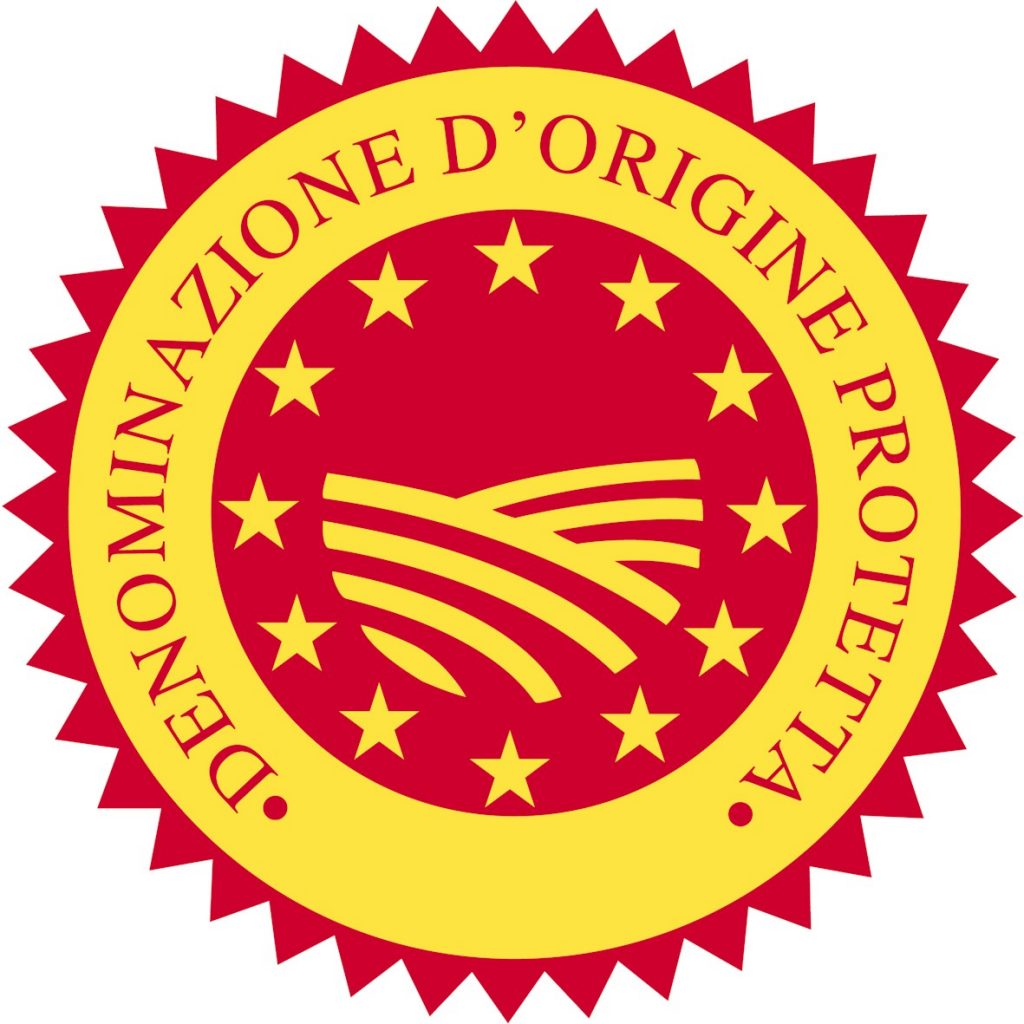 Now we have to wait the response of the Court of Justice and it is possible that soon the already existing precedents will be enriched by a further provision, hopefully in favor of the protection of a territorially well-characterized product. In any case, the ruling of the Court of Justice will surely be a milestone in the history of the legal protection of territorial products for the entire European Union.
Check our Blog for the next updates!

L-Originale Balsamic Vinegar of Modena: www.l-originale.com